James Harden killed a man last night. That man was Wesley Johnson.
Johnson will be remembered for his time at Iowa State and Syracuse as a standout player with a bright future as well as for his somewhat lukewarm eight-year NBA career. He decided to try to guard the current favorite to win MVP and was embarrassed on national television in front of his home crowd.
When Johnson went down to collect his thoughts, the crowd and visiting Rockets bench went into a frenzy. But when Harden's 3-pointer went in, everyone's souls left their bodies, and now everyone who was at the game is walking around like zombies looking to eat human flesh like a goddamned horror picture. We pray that Johnson is able to live again—or go outside in public, at the very least.
Everything about the footage of Harden crossing Johnson over is filthy, yet hilarious, so we decided to do a frame-by-frame breakdown of the crossover that ended Johnson's career. Make sure you go to church and don't eat meat on Fridays.
Johnson Picks Up Harden and Directs His Teammates to Watch the Shooter in the Corner (Lolz)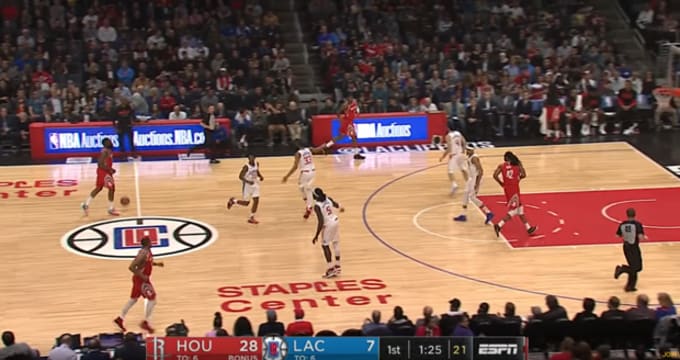 The Beard Begins to Size Him Up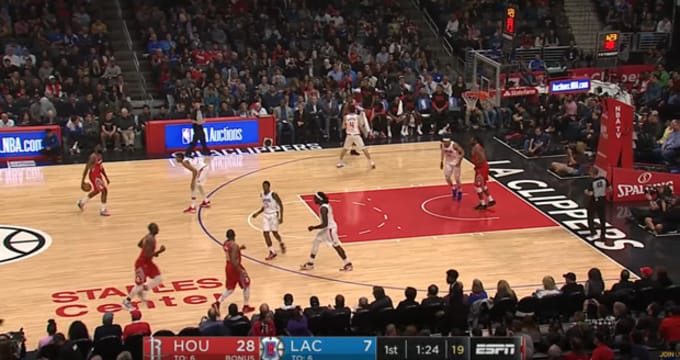 Johnson Reaches...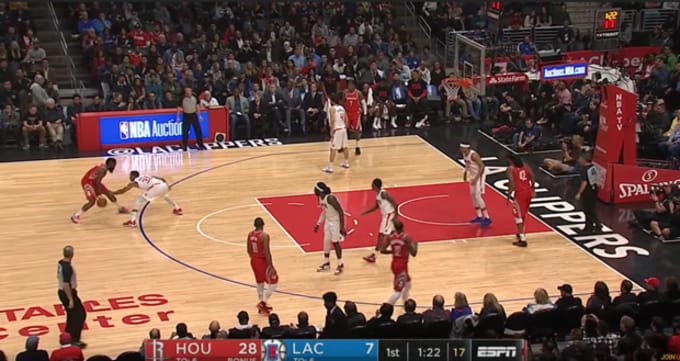 ...Harden Teaches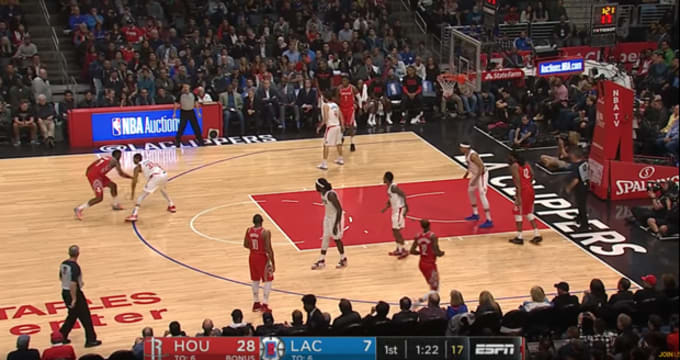 The Push-Off Was Very Jordan-esque
Johnson's Life Begins to Flash Before His Eyes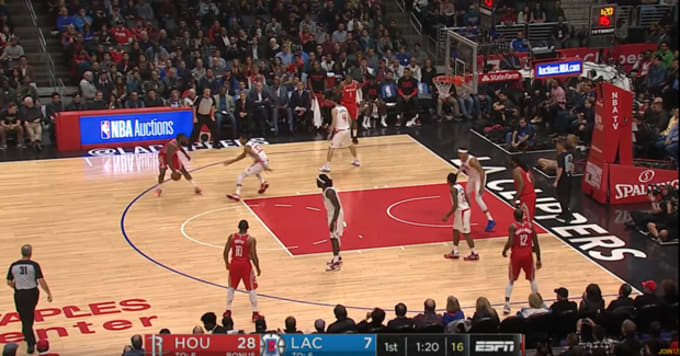 The Step-Back as the Dead Body of Johnson Looks On
Harden Takes a Pause and a Deep Breath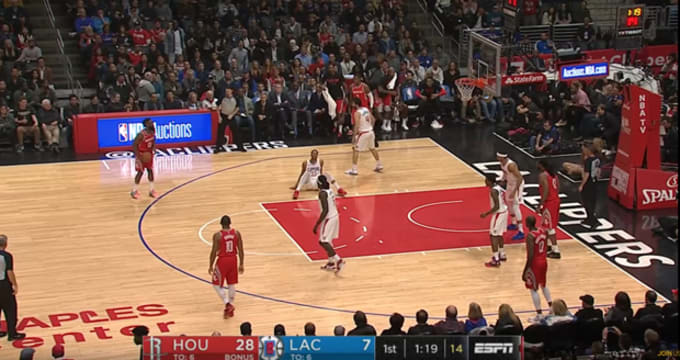 And Then Stares at Johnson's Reanimated Corpse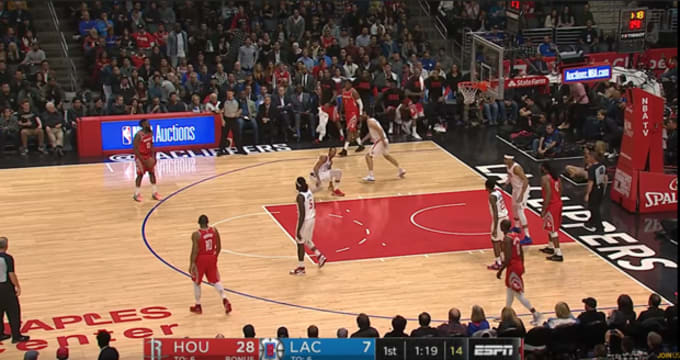 Now for the Shot to the Heart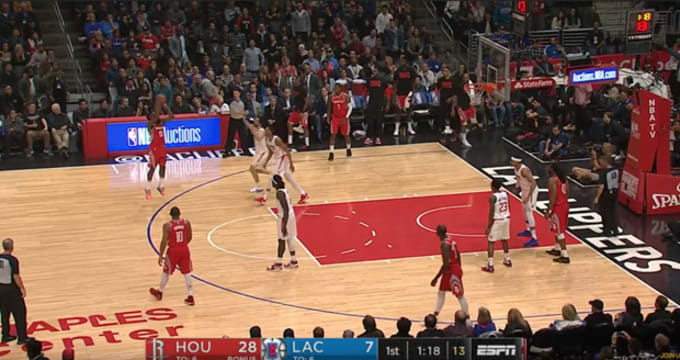 The World Stopped at This Moment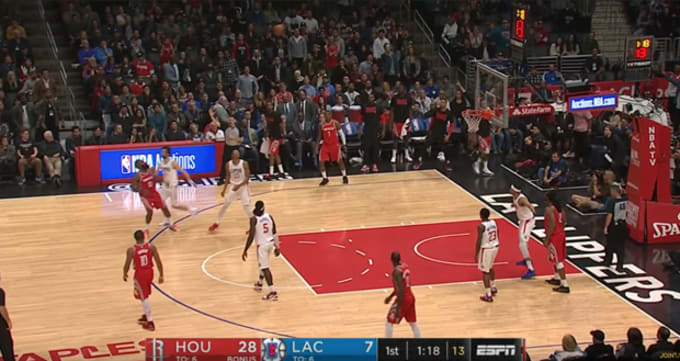 "That Shit Better Not Go In. Please, God, How Have I Forsaken Thee?"— Johnson, Verbatim, in His Head
Welp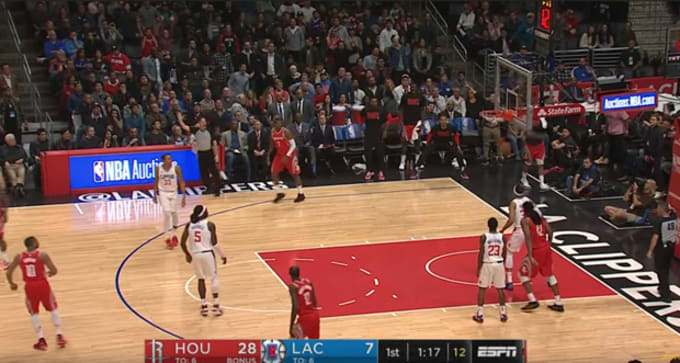 "Have You Ever Seen a Dead Body?"—My Aunt, Who Just So Happened to Be Sitting Courtside With Some Guy Who Isn't My Uncle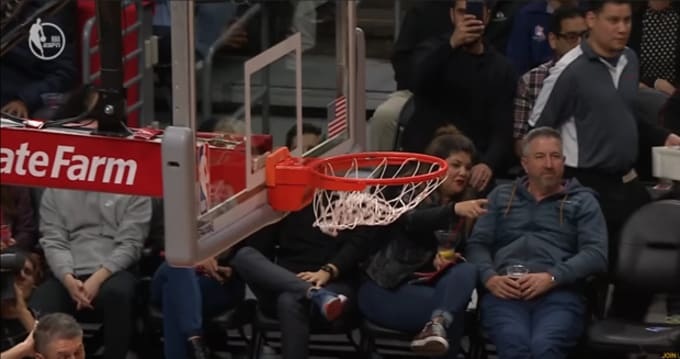 Johnson Looks Around to See What All the Commotion Is About Because It Was Just a Shot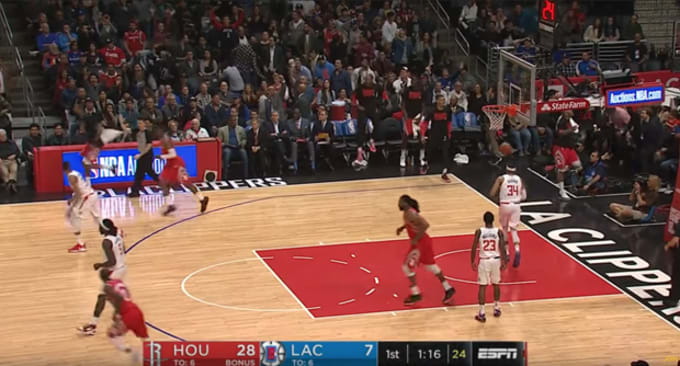 The Smile of a Man Whose Life-Long Dream of Being an NBA Player Has Turned Into a Nightmare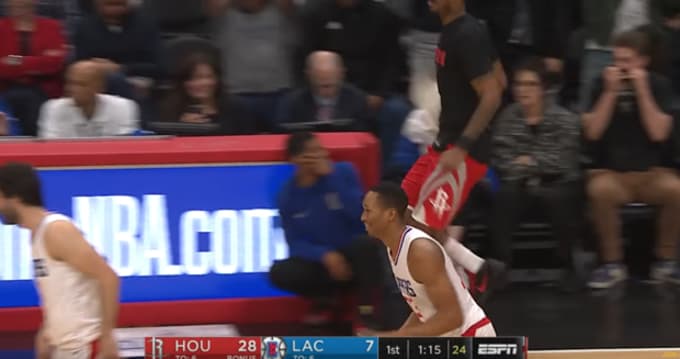 The Reactions in This Pic Are Priceless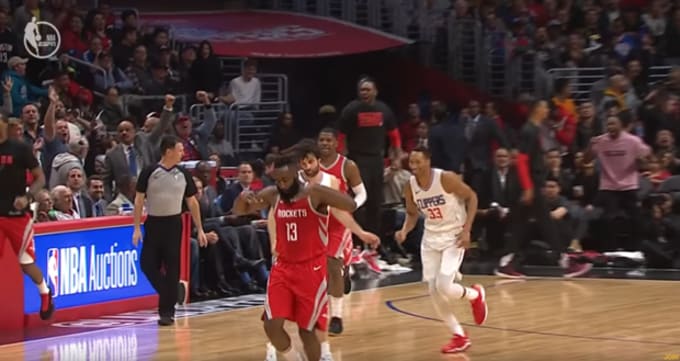 I Believe Harden Called Johnson a Pussy Before Speaking in Tongues to Nobody in Particular
And Finally, James "I've Been In My Bag All Year" Harden Laughs It All Off
Johnson might have to put a price on Harden's beard after this.