UPDATE 12/10/2017 10:52AM: The WWE has suspended Rich Swann indefinitely following word on his battery and false imprisonment arrest, releasing the following statement.
"WWE has zero tolerance for matters involving domestic violence, and per our policy, Rich Swann has been suspended indefinitely following his arrest."
Original story is below.
Pro wrestling fans woke up to news of former WWE Cruiserweight Champion (and current member of the WWE's 205 Live roster) Rich Swann being arrested around midnight on December 10 on charges of battery and kidnapping / false imprisonment of an adult.
According to the police report that Gainesville PD provided, the incident was between Swann and his wife Vannarah Riggs, who is also a professional wrestler on the independent circuit. After a show Riggs performed at in Gainesville, the report says Swann was getting angry with Riggs after making remarks on her performance. Riggs is said to have gotten scared about the escalation of the argument, and got out of the vehicle they were both in. Swann reportedly stopped his vehicle in the middle of traffic and chased Riggs down to get her back into the vehicle. While she said she did not want to get back in the car, Swann is said to have grabbed Riggs by her arm then around her neck, putting her in a headlock and dragging her back to the car, pushing her back into the car.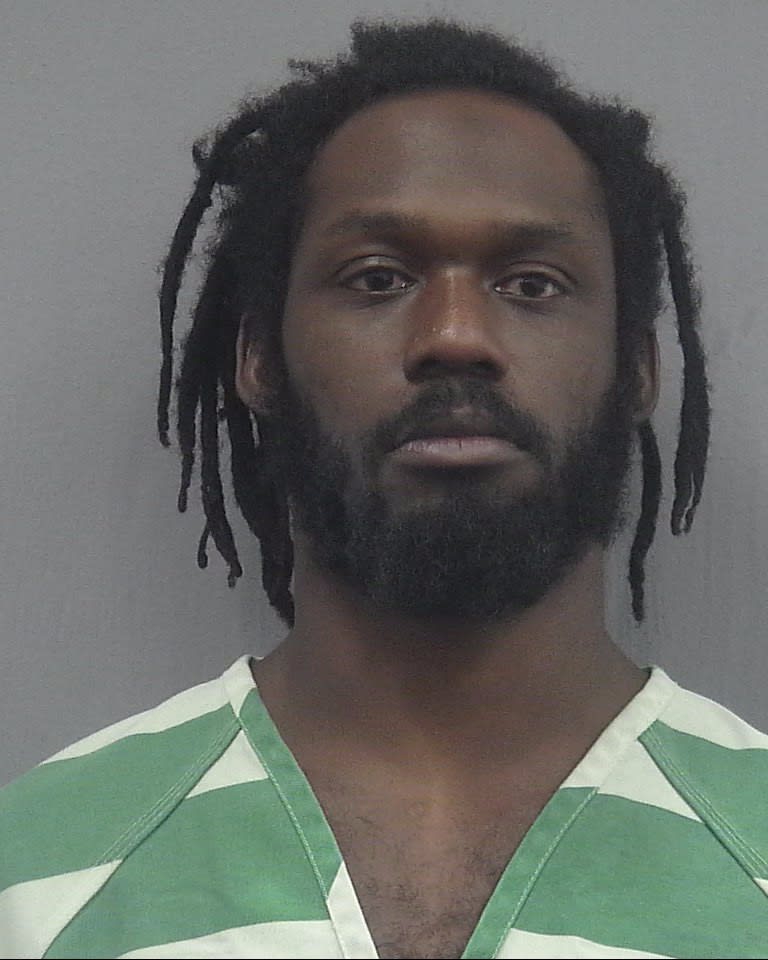 There are two witnesses who saw the incident and contacted authorities. They both said they saw Swann chase Riggs down after she got out of the car and forcibly put her back into the vehicle. What's crazy is Swann's car was still moving when he hopped out to chase down Riggs, and it ended up hitting a telephone pole.
Riggs told police that Swann sometimes has a temper, which is why she was afraid, saying she thought his temper could result in physical violence. Swann, on the other hand, told police that he didn't grab Riggs and put her into the vehicle, saying he never touched her at all and that she got back into the car on her own. He said they'd been trying to get home and that her phone had the GPS so he needed her to return home.
Riggs, who has performed as Su Yung and even spent time in WWE's FCW developmental league under the name of Sonia, had been dating Swann for about five years. They got married in March of 2017.
The kidnapping and false imprisonment charges could have Swann doing up to five years in prison and paying a $5,000 fine, as its a third-degree felony. The battery charge is a first-degree misdemeanor and could add up to a year imprisonment or 12 months probation and a $1,000 fine.
Rich Swann has been an active member of the 205 Live roster since its inception, and many felt he was working his way back into title contention. We have reached out to the WWE for comment and will update with any news regarding this story.