5 Dark Horse NBA MVP Candidates
While LeBron, Russ, and Harden are the favs to capture the NBA MVP, we highlighted a bunch of guys who could steal the trophy away from the superstars.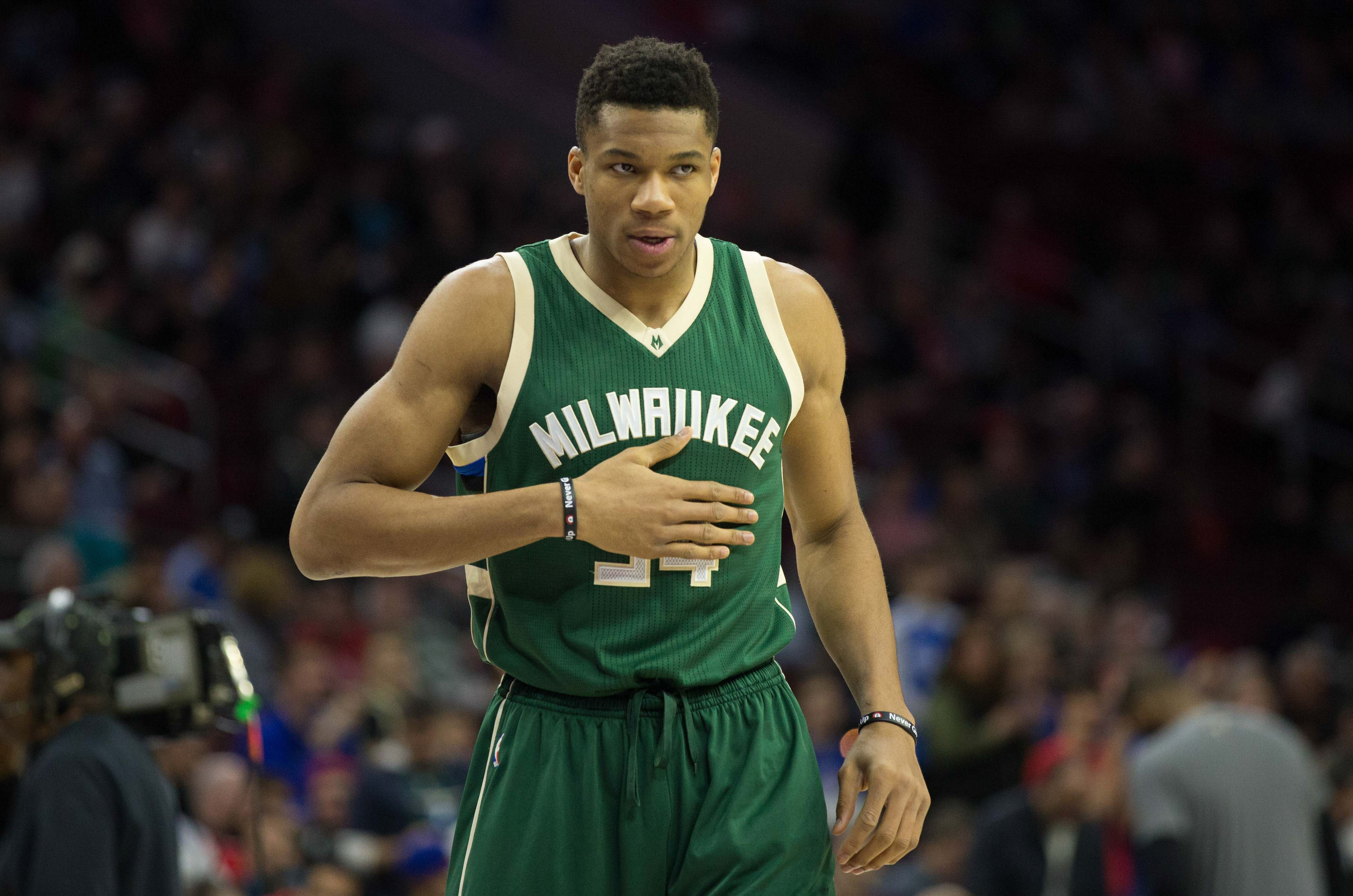 USA Today Sports
Milwaukee Bucks forward Giannis Antetokounmpo (34) pats his chest prior to action against the Philadelphia 76ers at Wells Fargo Center.
Let's be honest. The NBA MVP is probably going to be decided between a handful of guys—LeBron James, Kevin Durant, James Harden, Russell Westbrook, and Kawhi Leonard. But what if another NBA superstar balls out like crazy this upcoming season and steals the award out from under the favorites? And what if you wanted to cash in on that prophecy?

We surveyed the Vegas odds for NBA MVP candidates and chose a bunch of stars with odds of 10-1 or greater who might have a legit shot at taking the league's highest individual honor from the usual suspects.
Will it happen? Probably not. Is it possible? For sure. Is it really fun to speculate and dream about cashing in on a future? You bet your bottom dollar. So peruse our list of dark horse NBA MVP candidates and place your wagers accordingly, and should you cash in next June, remember who tipped you off. 

Giannis Antetokounmpo: 10-1
Kyrie Irving: 10-1 Paul George: 25-1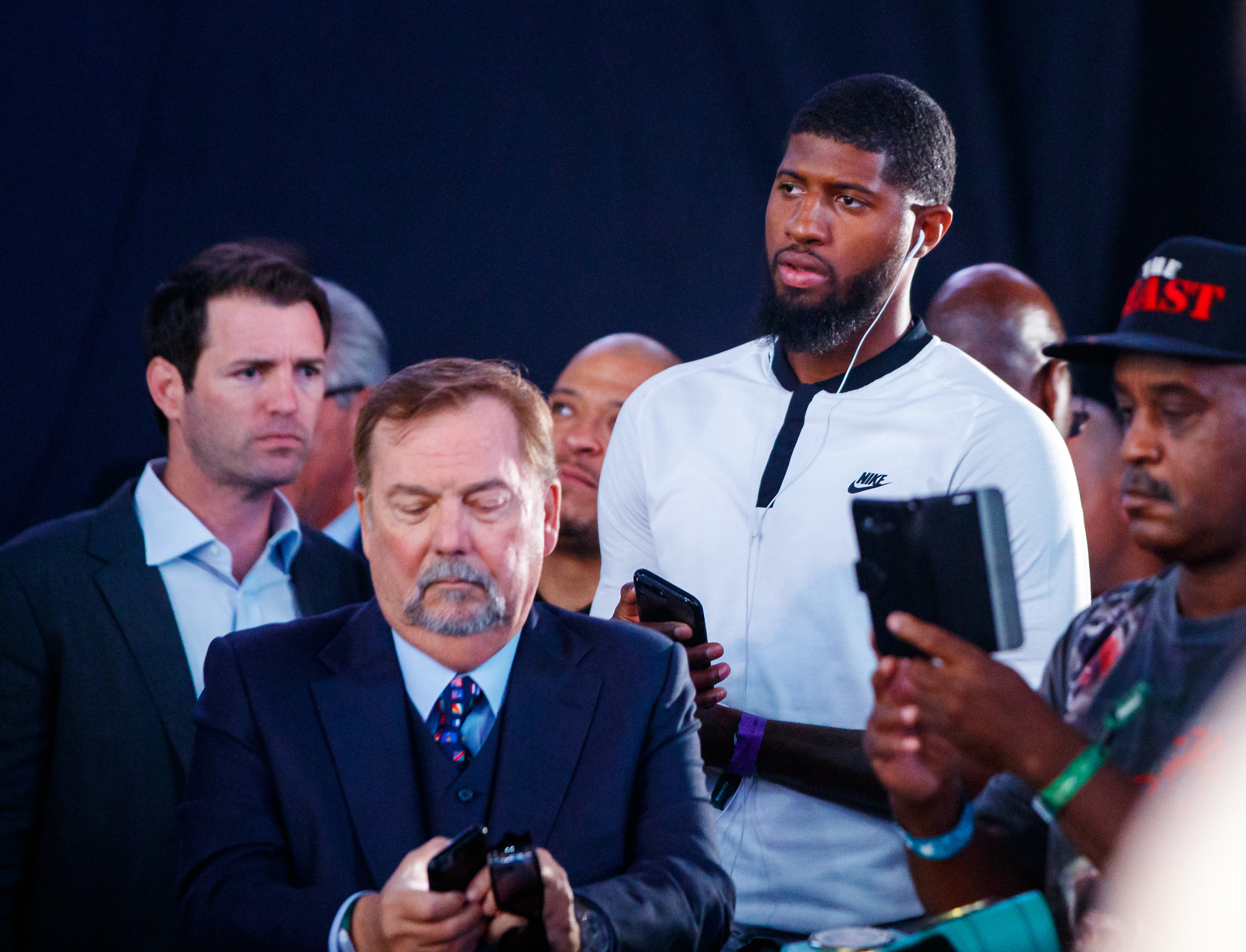 Karl-Anthony Towns: 30-1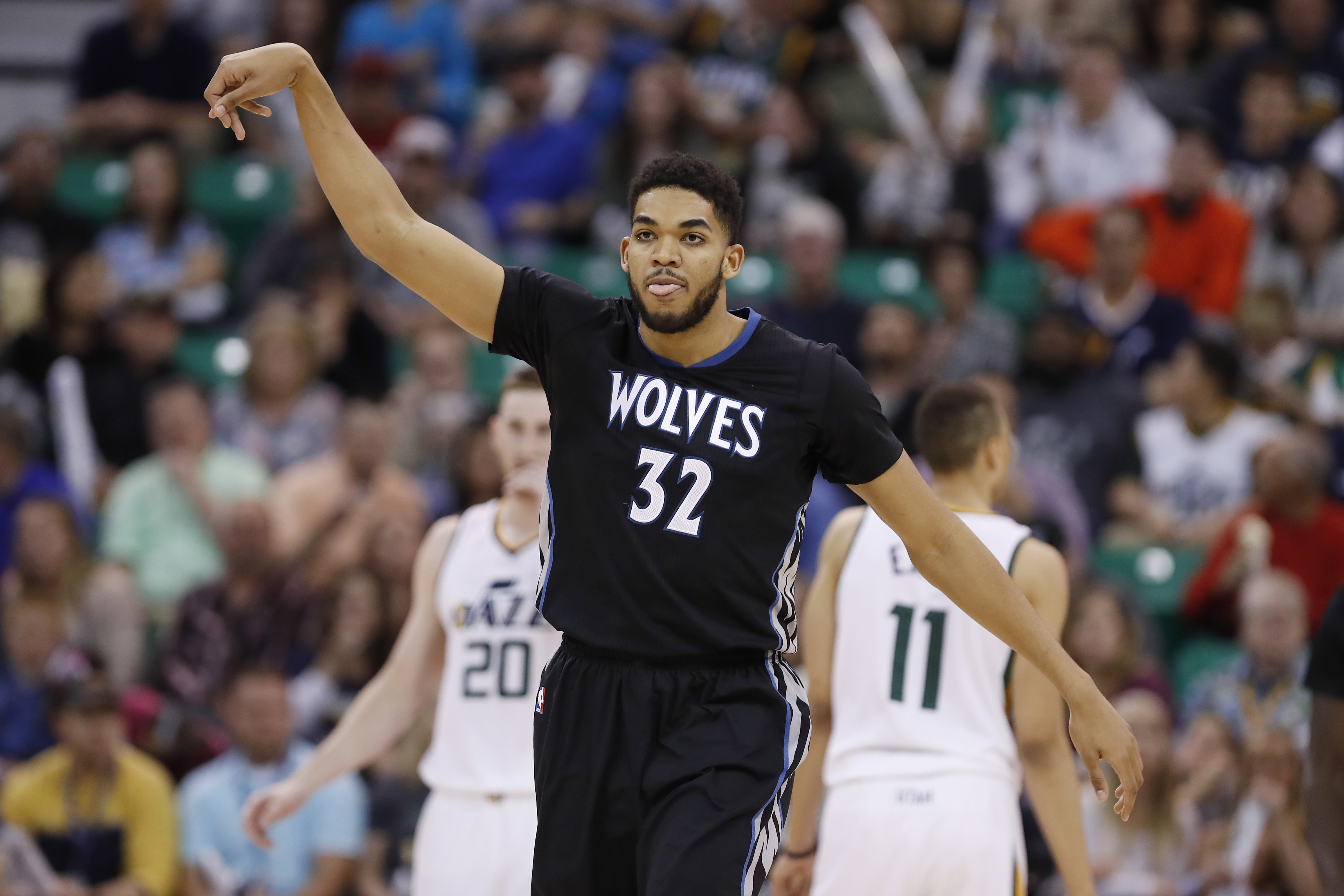 John Wall: 50-1