The NHL is celebrating its 100th birthday this year, and to honour this milestone, Toronto's Hockey Hall of Fame is hosting the NHL Centennial Exhibit. The display pays homage to some of hockey's greatest achievements and players, and features a central focus on 100 greatest hockey players, as selected by an NHL appointed panel.
Some of the artifacts featured at the exhibit include the first goalie mask ever worn by Jacques Plante in 1959, Bobby Orr's infamous knee brace and Wayne Gretzky's 92nd goal stick, which set the record for most goals in a season. Some modern hockey accolades also featured are Sidney Crosby's Stanley Cup gloves from 2009 and Jonathan Toews' 2010 Stanley Cup jersey.
The original NHL minute book from 1917 is also on display for the first time in almost 25 years. This piece of hockey history gives an inside look to the formation of modern hockey. The original minute book features documentation of the NHL's original teams, an amendment of rules for gameplay, and Toronto's request and acceptance into the league.
An almost 9-foot statue of Gordie Howe (a.k.a. Mr. Hockey) has been erected at the entrance of the museum, with the help of his sons Mark and Marty. Other attributes to Howe's legendary career include his Detroit Red Wings jersey, his 700th goal puck and his Hart Trophy plaque.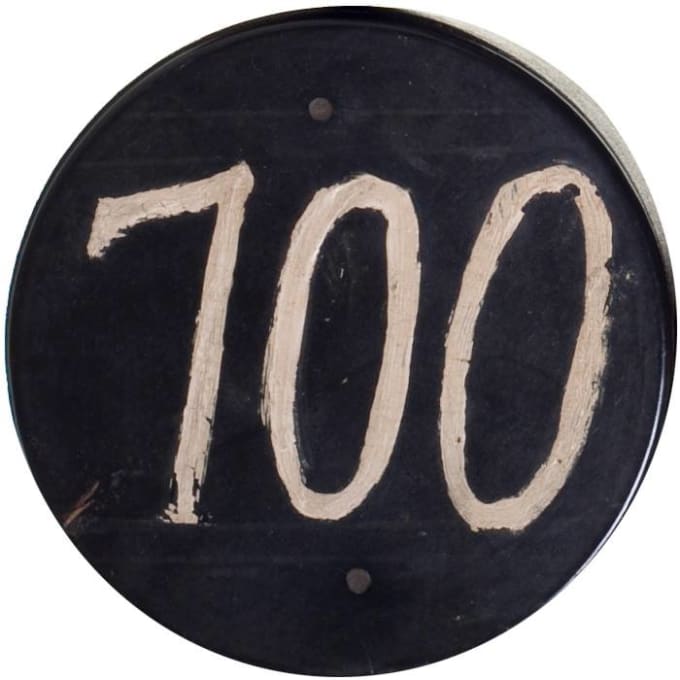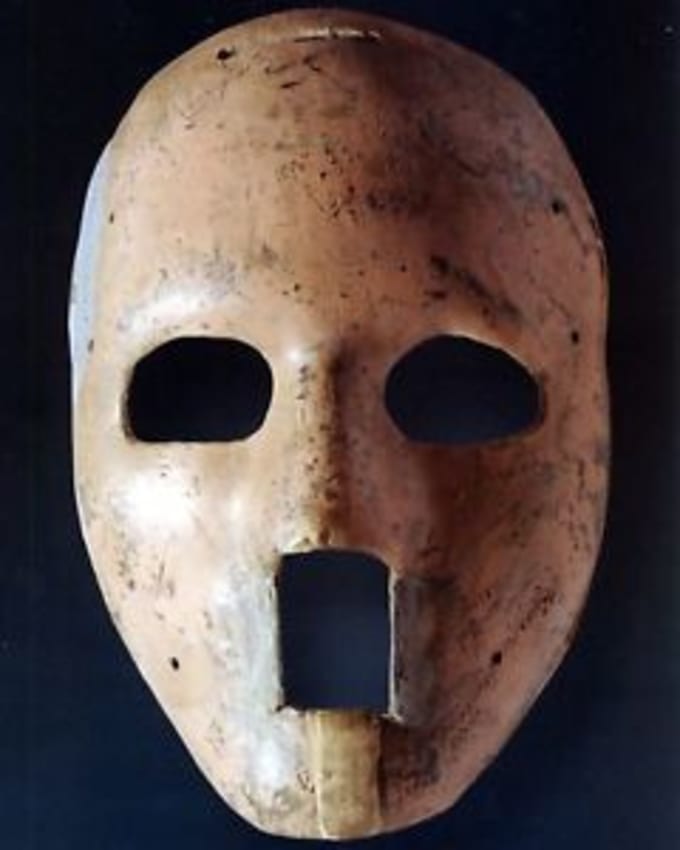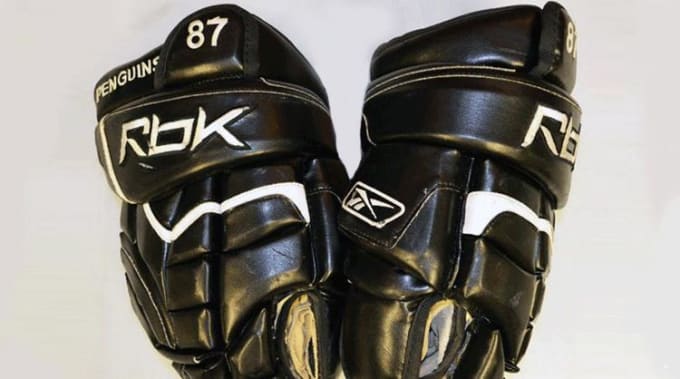 This family-friendly display is open to the public for both tourists and fellow Torontonians to embrace the legacy of hockey's most iconic league. The exhibit will not cost extra to see, as it is included in admission fees. The Hockey Hall of Fame hours will be extended from June 4 until September 4, offering an exciting suggestion for this summer.