Anthony Joshua just added some more gold to his collection.
The IBF Heavyweight Champion of the world has linked up with Beats by Dre to create a bespoke pair of 24K gold custom Pro headphones, ahead of his megafight with Wladimir Klitschko on Saturday night.
Designed to reflect his individuality and married with the iconic Beats sound, these premium Pro's combine a sleek black and gold finish with two very important symbols that represent a personal meaning in his life; a silhouette of Africa engraved on either side above each ear cup, and the word "Wisdom" embossed on to the top leather band.
Joshua was involved closely with the design, using his tattoos as the template, and offering insights into why these symbols are of importance to him, and how each have shaped him as a person.
Speaking on the collaboration, AJ said:
"I learnt more about my family's history and I ended up getting an Africa tattoo. It was a nice combination to have "Wisdom" and your heritage tattooed underneath, so it went well."

I've actually got that tattooed on me as well in the middle of my neck. It's shaped me in the sense that it's been a blessing because I think I can talk to anyone; different backgrounds, cultures and religion because I've been exposed to so many different cultures. I think that's a blessing that's shaped me really well."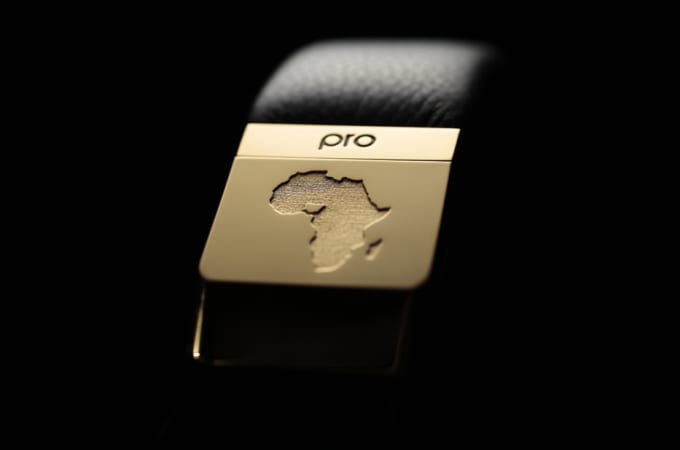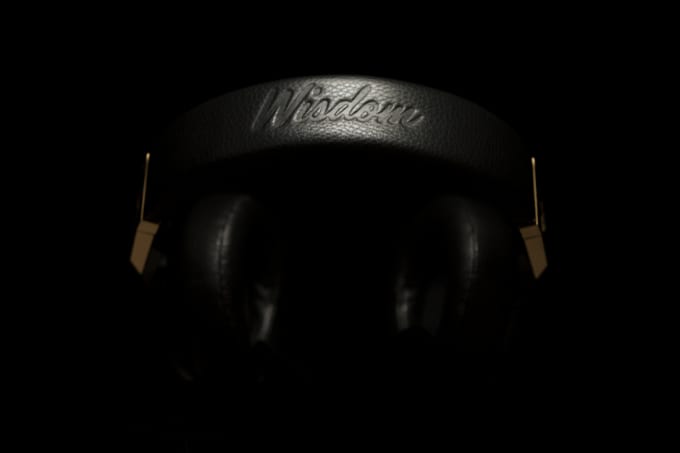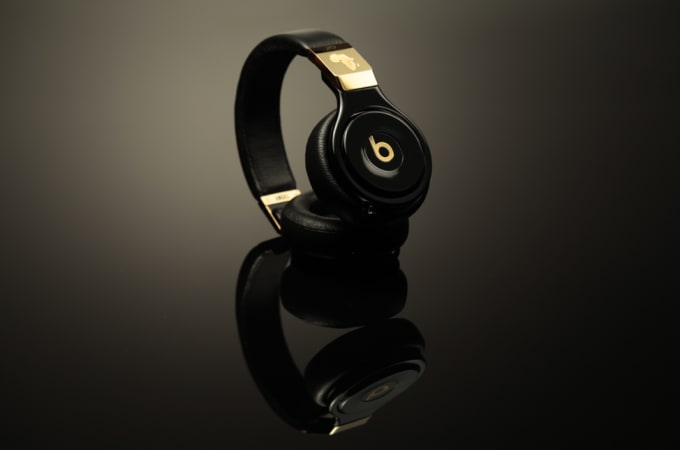 Listen to Anthony Joshua's Apple Music playlist ahead of his fight with Wladimir Klitschko on Saturday night here.