Christmas is this weekend, which means being stuck at family dinners against your will with no escape. It also means talking about what you're doing with your life, who you're dating, or politics, but there is a silver lining—sports. The NBA saves its best for Christmas Day and this year won't be any different.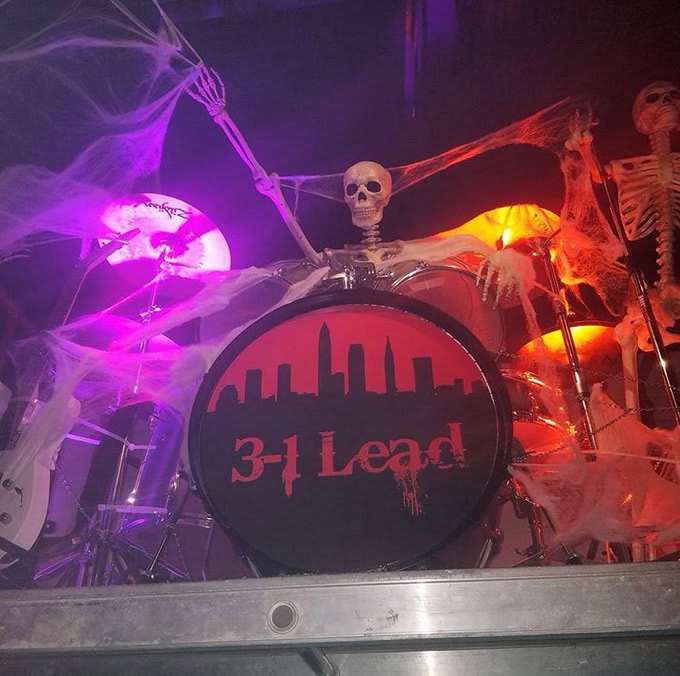 The match everybody is looking forward to, or should I say the re-match everybody is looking forward to is the Golden State Warriors going up against the Cleveland Cavaliers. The Warriors have heard every joke possible about blowing a 3-1 lead during the Finals, and were once again reminded about it at LeBron's Halloween party.
Both sides still have chips on their respective shoulders as the Warriors want to prove this year will be different with the addition of Kevin Durant, while the Cavs remain steadfast at repeating as NBA Champions.
In the NFL, playoff implications are on the rise this week with plenty of marquee match-ups. The Green Bay Packers look to continue their winning streak and bulldoze their way into the playoffs on Saturday. The Dallas Cowboys have a chance to clinch the NFC East and homefield advantage on Monday Night when they take on the Detroit Lions. MVP candidate, Ezekiel Elliott will continue to follow his game plan—EATING.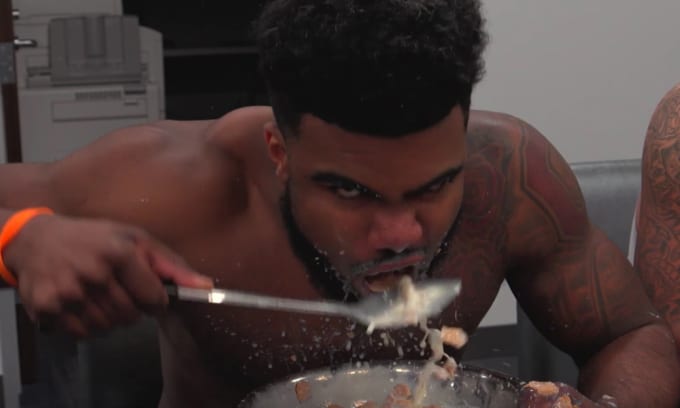 The Sports Gods are here to help you get through this Christmas weekend as there are plenty of games to choose from that you can watch live on go90. Maybe, they'll cross off at least one thing you ask for.