FIFA 17 has arrived in the world of professional eSports.
The French Professional Football League – the LFP – has announced that it's breaking rank to become the first football league to set up a professional eSports football league powered by FIFA 17.
Amidst a host of football clubs signing professional gamers to represent them in official competition, the LFP has formed e-Ligue 1, which kicks off in November for the first time.
In partnership with EA Sports, the league will use FIFA 17 to power matches and will see each of the 20 'real' Ligue 1 clubs sign two players to compete for them, one on PlayStation 4 and the other on Xbox One.
It looks like other European leagues are about to be formed, too.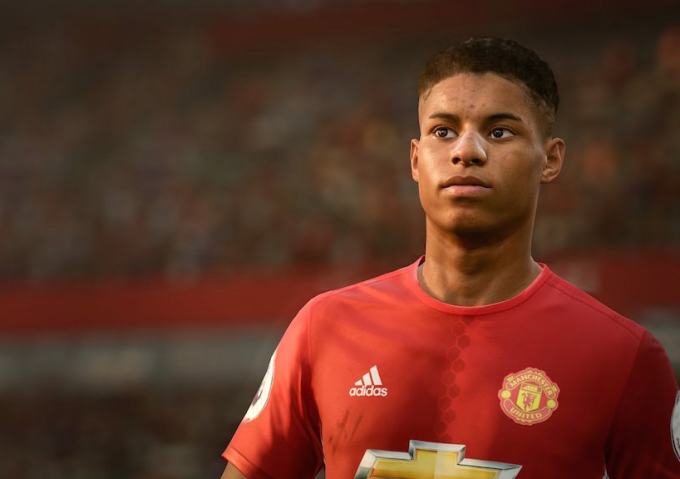 The new French eSports league will run in two sections, from November to December and then February to March. According to Sky Sports, the winners of e-Ligue 1 will be entered into a 'Champions League' tournament against other European winners – which pretty much confirms we're about to see the Premier League, La Liga and Bundesliga set up leagues too.
This sounds like more than just a gimmick. The professional ranks of FIFA 17 have finally arrived.
[via Digital Sport]