NCAA to Relocate All 2016-17 Championship Games in North Carolina Over Anti-LGBT Law
NCAA will pull all championship events from North Carolina for the 2016-17 academic year.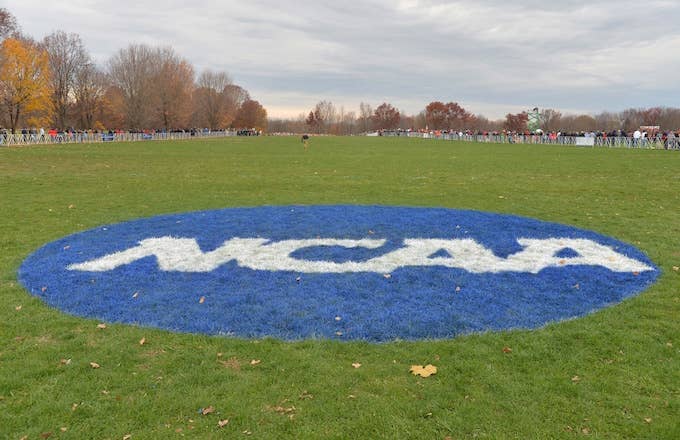 USA Today Sports
Image via USA Today Sports/Kirby Lee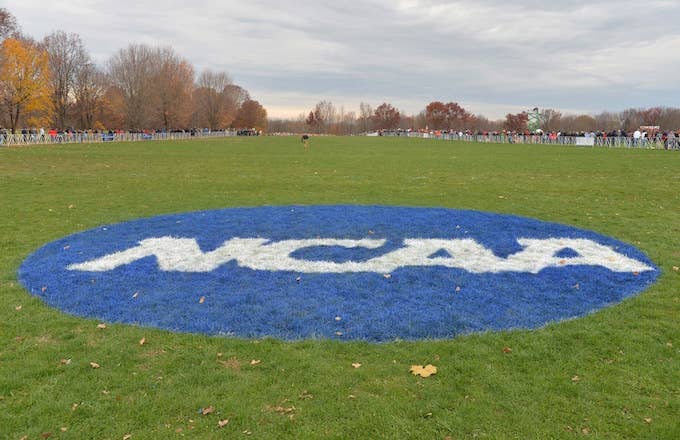 The NCAA released a statement Monday night announcing that it will relocate seven championship events in North Carolina for the 2016-17 academic year.
"In its decision Monday, the Board of Governors emphasized that NCAA championships and events must promote an inclusive atmosphere for all college athletes, coaches, administrators and fans," the statement said. The move is in response to the state's transgender bathroom law, or HB2, an act passed in March in North Carolina, which dictates that individuals are only allowed to go into the bathroom of the gender on their birth certificate. 
University of North Carolina athletic director Bubba Cunningham released the following statement in response to the NCAA's decision: 
North Carolina Democratic Party spokesperson Dave Miranda responded to the announcement, adding that "voters will soon have a chance to undo the damage [Gov. Pat] McCrory and Republicans in the General Assembly have done and put the state back on track." 
The Human Rights Campaign and Equality NC released the following joint statement: 
And then there's the statement from the North Carolina Republican Party. Make sure you're sitting for this one.