As the Champions League kicks off for another season, it's come to be known as the competition that has virtually everything: the clubs with the richest legacies in football, the biggest stars on the planet and the only place to watch a fantasy football-like series of clashes.
The only thing missing this year is Jose Mourinho, who finds himself in charge of a Manchester United side in transition – and he'll be expecting to steer them back to Europe's most prestigious competition next season. That doesn't mean Jose is totally removed from the action, though. He's just become the face of Heineken's new Champions League campaign, the 'Prep Talk', where he stars in a TV commercial directed by Guy Ritchie.
We went behind the scenes at the shoot for the production earlier this year in Prague, where we watched Mourinho get to grips with the script and camera first hand. Anuraag Trikha, brand communication director at Heineken, told us his on-set stories.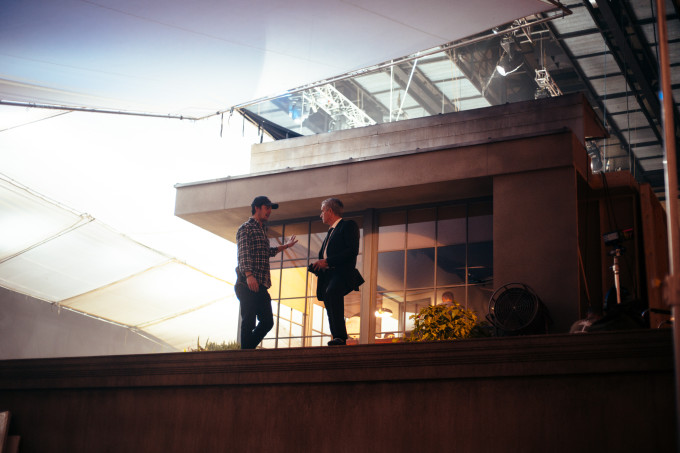 <span></span>
"We've been sponsoring Champions League for almost ten years and we've been trying to make the partnership more progressive. On doing some research with fans, we found this interesting dilemma, that while fans know UEFA Champions League is the best football in the world, they don't always watch it. Our aim was to encourage fans to watch it, to make it appointment viewing.

That was the spark that made us want to do a 'Prep Talk'. Let's speak to the fans of the world and get them ready for the new Champions League season. Who would be better to give a prep talk than Jose Mourinho, who is the most polarising – yet respected – manager on the planet. We asked Guy Ritchie if he'd do this with us and he began to shape the script, that's how involved he was."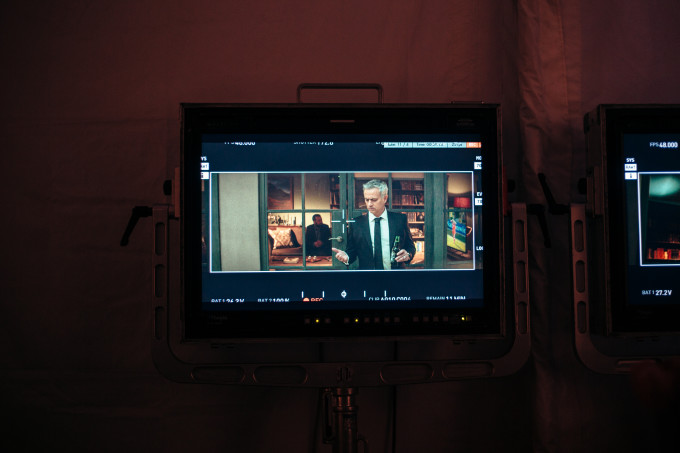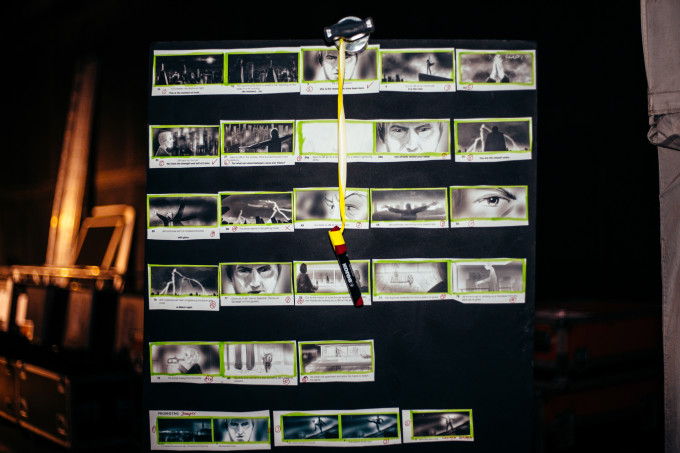 "I think Jose saw what Guy has done in the past with Beckham and he recognised what Guy could bring to the table. He knew that Guy could make him comfortable. Jose actually enjoyed the opportunity to be coached, to be trained as an actor.

It was hilarious to watch because when Jose walked onto the set, we were all in awe, he has such a presence…but Jose himself was so nervous! He had the script in his hand and he'd try to rehearse it…but he was flat. Guy became his coach, it was a reversal of roles for Jose! Guy coached him line-by-line and we saw Jose's rise from an amateur actor into what you see in the finished film."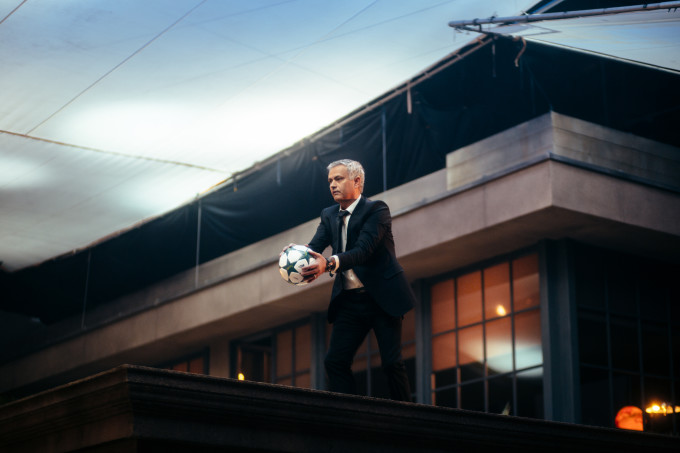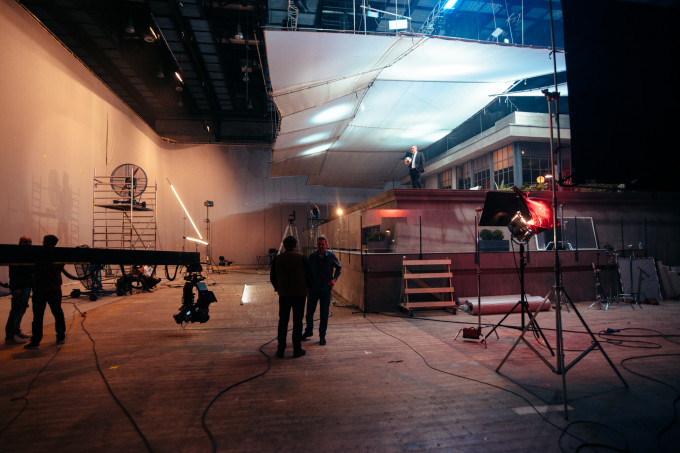 "It was an absolute privilege to have Guy Ritchie on set. He's a very confident director, he knows exactly what he wants and he was clear for his vision about the film. It was meant to have a Batman, Gotham City look and Jose delivered the script exactly how Guy envisioned it."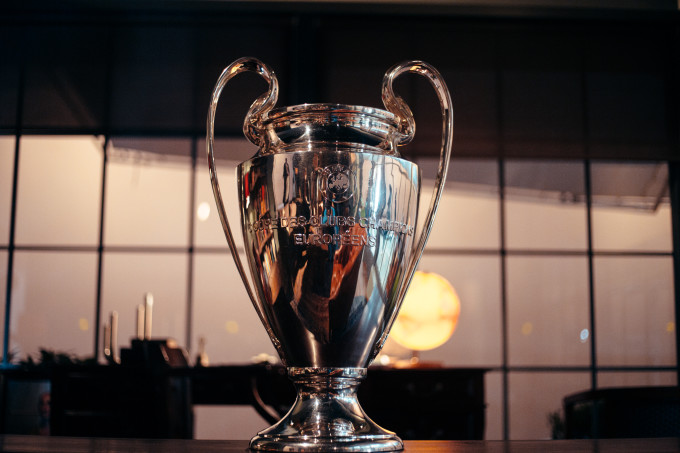 "Guy wanted to make something that was inspiring, but not taking itself too seriously, and that was completely in line with our visions. Jose himself is also someone who takes his work seriously, but not himself. He has humility. He's a very private, humble man – but a master when it comes to his sport. That contrast is fascinating."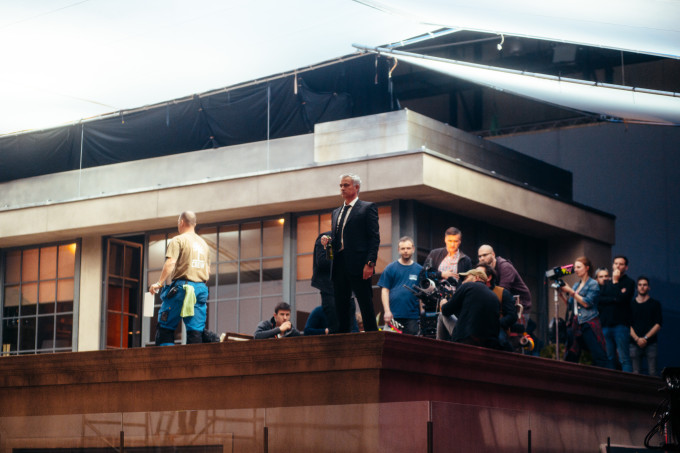 Jose Mourinho and Heineken are getting fans around the world prepped for the new UEFA Champions League season. Watch Jose's Prep Talk here.