Paul Pogba is ready to ditch one of the most famous goal celebrations in world football.
The midfielder will make his debut for Manchester United against Southampton on Friday night and when asked if he'll celebate a debut goal with a trademark dab, Pogba revealed he's ready to ditch the dance:
"No, this [my goal celebration] is new...there's going to be a new thing. New team, new things."
Pogba was speaking to Premier League legend Thierry Henry, who met the world's most expensive player for an extended chat ahead on behalf of Sky Sports, ahead of his Manchester United debut.
Paul Pogba's dab has only just been added to FIFA 17.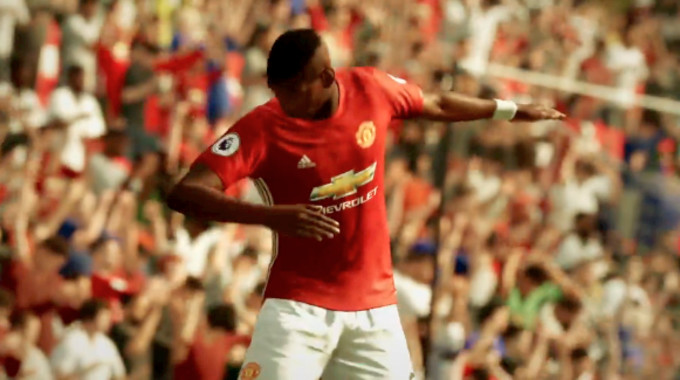 Amongst the latest raft of additions EA SPORTS made to the new instalment of the FIFA franchise, was Paul Pogba's dab. As a sign of just how played out the move has become, it's featured in pretty much every single FIFA 17 trailer released so far.
In fairness to Pogba, the dab has become pretty saturated.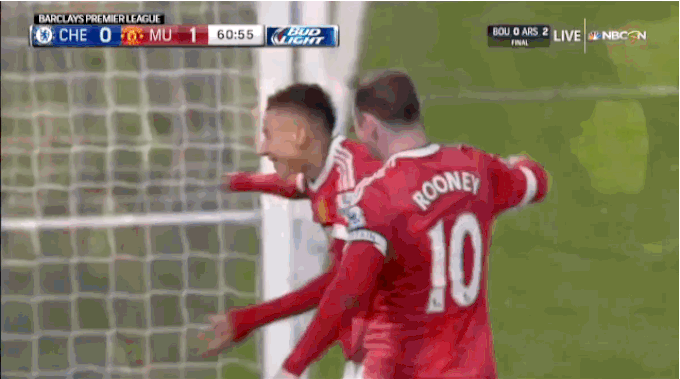 Let's all blame Jesse Lingard.
[via Sky Sports]