Heineken are bringing the carnival atmosphere to Brazil for Rio 2016 with the opening of Holland Heineken House, the ultimate fan zone for those lucky enough be on the ground in Rio de Janeiro.
At every summer and winter Olympics since 1992, Heineken have made Holland House the greatest destination for fans who want a slice of Olympic action by day, and a place to celebrate athletic success long into the night. Officially a home for the Dutch Olympic team, the space has also become a hub for sports fans from all over the world.
For Rio 2016, Heineken have taken over the district of Leblon with a 100,000 square-foot space that boasts swimming pools, world class DJs, food vendors and an amazing outdoor screen to catch every bit of Olympic action.
Fans can watch all the action from Rio 2016 on a giant outdoor screen.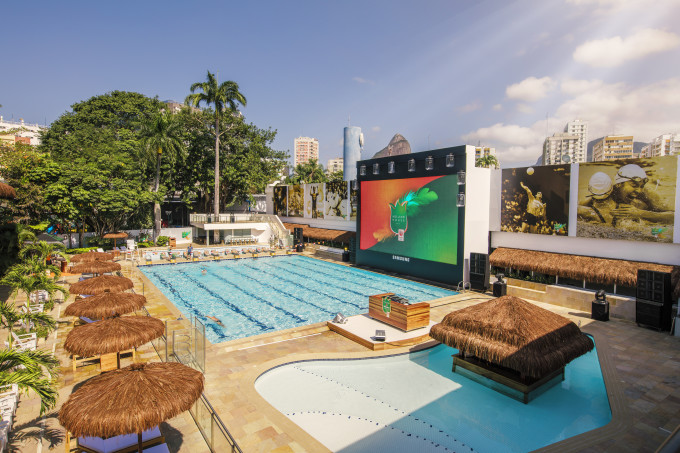 The house will take in over 4,000 fans each and every day during the course of Rio 2016, with many coming at night to experience the very best of the Dutch music scene – who take over Holland Heineken House at night with the biggest sounds from Europe.
Throughout the duration of the Games, a series of Dutch Olympic legends will also be stopping by for masterclass sessions with those at the house.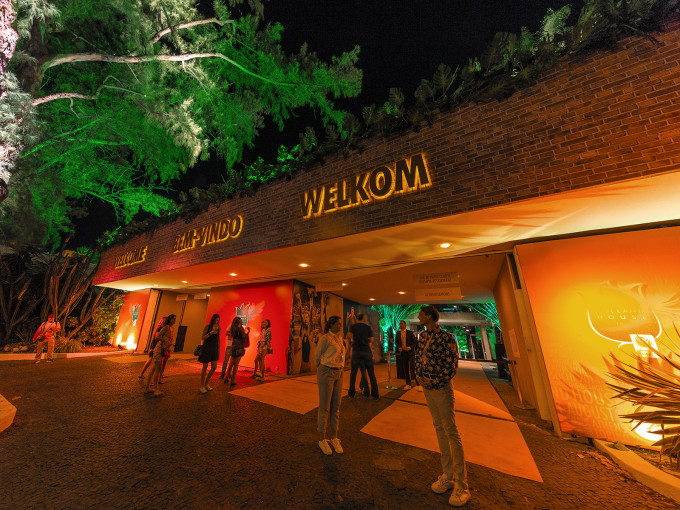 Dutch athletes will celebrate their success live in front of fans.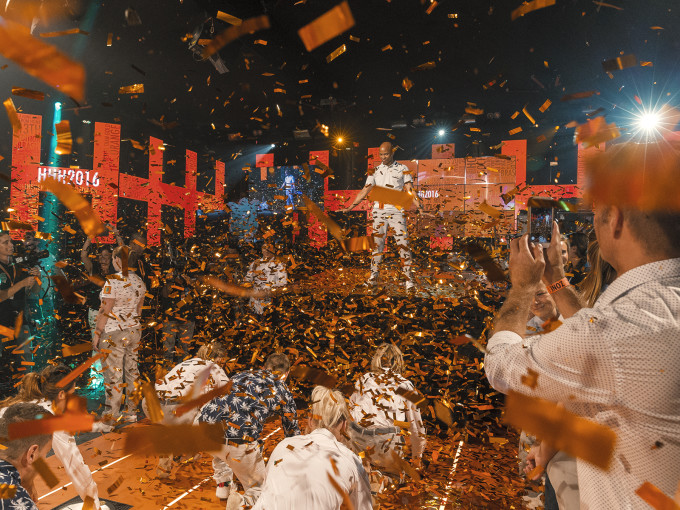 As the official house of the Dutch Olympic team, Heineken will also host athletes from the Netherlands who triumph in their respective fields. Celebrations – complete with bright orange confetti – are going to be unmissable.
The Holland Heineken House is open every day from August 4th through August 21st, from 11.00 AM till 1.00 AM. Tickets can be bought from www.hollandHeinekenhouse.com.