Every four years the Olympics takes over all aspects of the media. So why should that be any different this time around in Rio? This year's Canadian team is stacked with a lot of talented athletes (and a majority of them women); the team expects their best medal showing ever this time around. So tune in and watch. And be sure to add them to your social media. To make things easier, we have rounded up the top 10 hottest Canadian Olympic athletes on Instagram - add them. Follow them and cheer them on.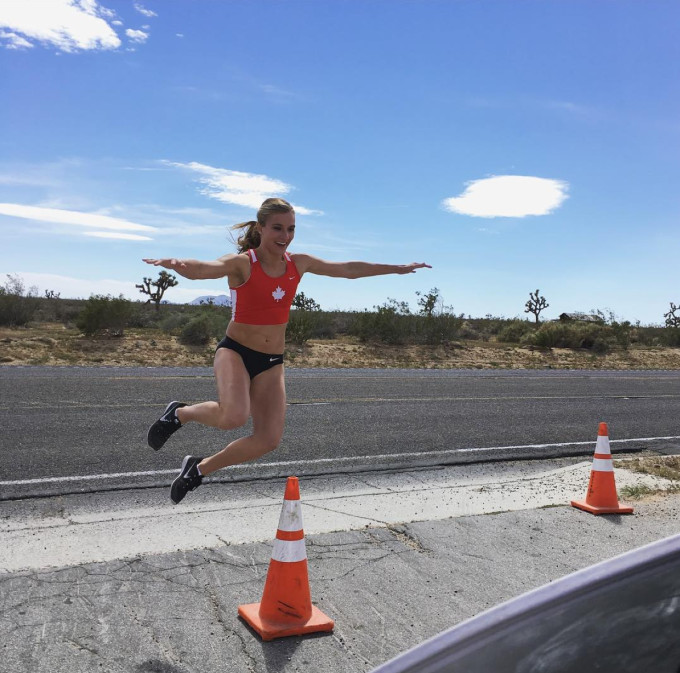 1. Brianne Theisen-Eaton, Heptathlon. This Saskatchewan native is the 2013 and 2015 world silver medalist in heptathlon. At the London Olympics she placed 11th. She's a medal favourite for Rio and is determined to make it gold. Follow her adventures in Rio here.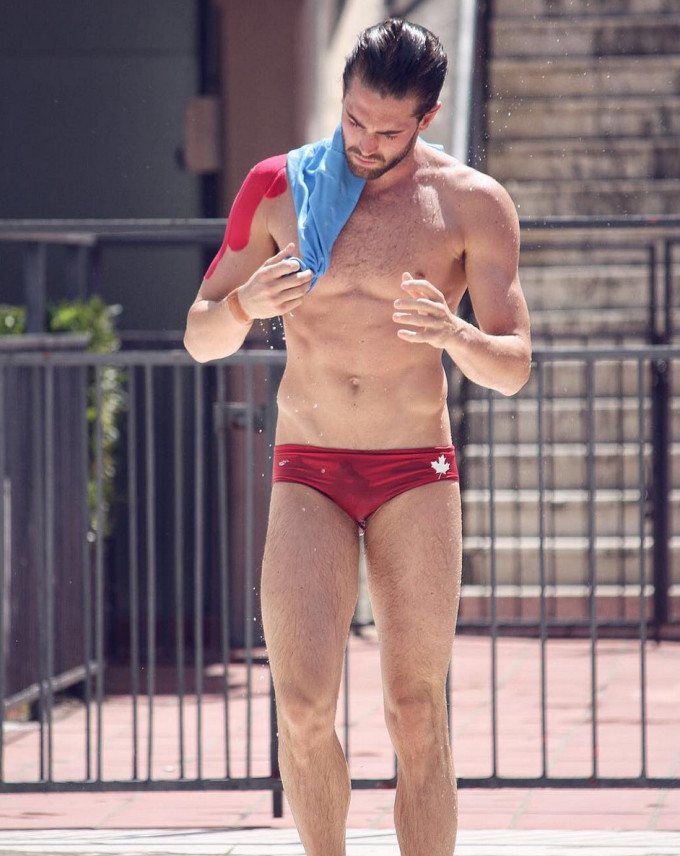 2. Maxim Bouchard, Diving. Quebec athletes have a history of performing well in the pool and Bouchard is no exception. This is his first ever Olympics but he shows promise. Follow his Instagram to see how he does in Brazil.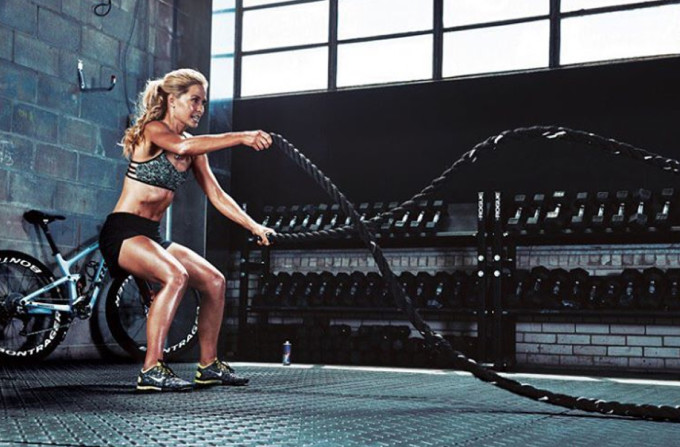 3. Emily Batty, Mountain Bike. Emily is the current Pan American Games champion and was the silver medalist at the 2014 Commonwealth Games. She went onto win the Gold Medal at the Pan Am games in Toronto last year. Expect her to show a strong placing at Rio. Ride along with here on her Instagram here.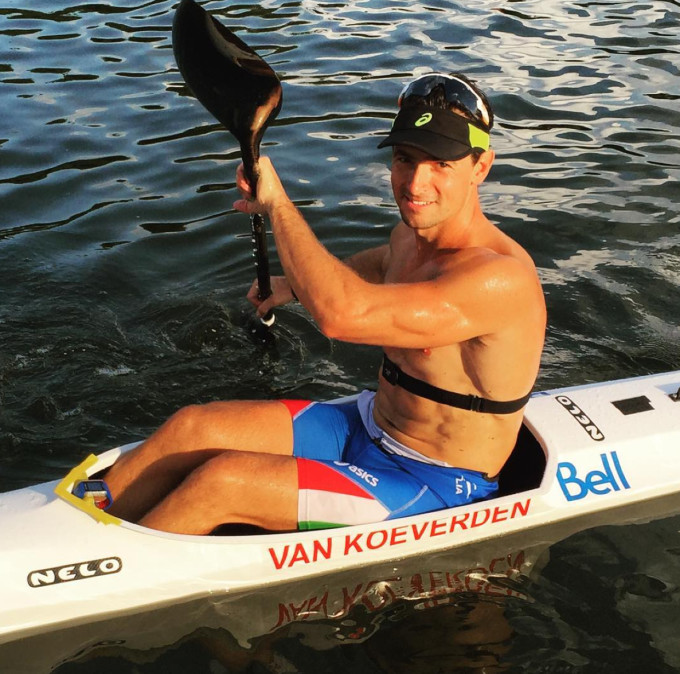 4. Adam van Koeverden, Canoe Kayak Sprint. This man is what Olympic medals are made of... don't believe us? In 2004 at Athens Olympics he took home a gold and a bronze. At the 2008 Beijing Olympics he took home a Silver. Last but not least, during 2012 London Olympics he placed second in Canoe-Kayak - Sprint K-1 1,000m and took home a silver. This time around lets cheer him on for another gold in Rio. Follow him here.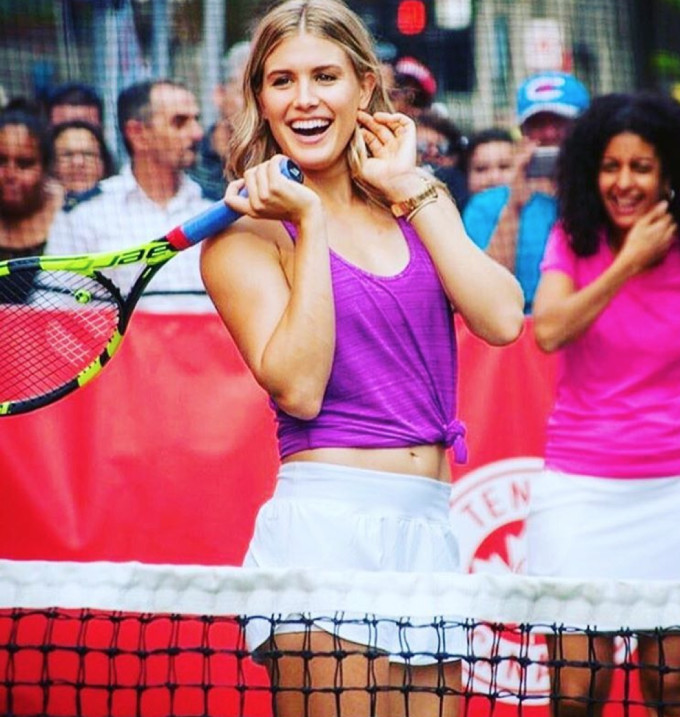 5. Eugenie Bouchard, Tennis. Canada's tennis darling has been making waves in the sport during international competitions. This is her first official Olympics. Add her to your Instagram here.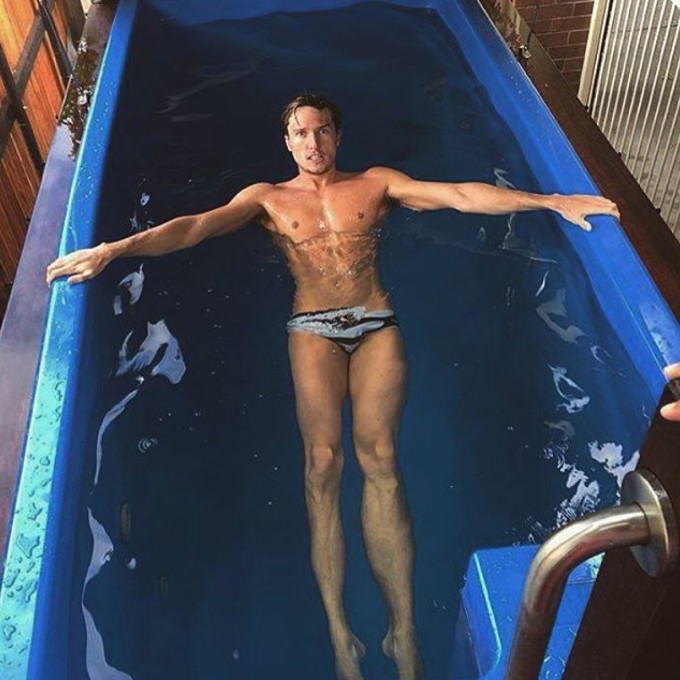 6. Ashton Baumann, Swimming. Yes, this Canadian Olympic swimmer Alex Baumann's son. He has quickly been building a reputation as one to watch in the breaststroke. This is first Olympics and he will be competing in the 200 m breaststroke. His Instagram allows us all a peak into his life inside and outside the pool.
7. Damian Warner, Decathlon. During the London Olympics Warner placed fifth to everyone's surprise. A year later he went on to win bronze at the world championships. His break out was at the 2015 Pan Am Games in Toronto where he broke the long-standing Canadian total points record. And he won gold. Follow him at Rio to see where he places on the podium.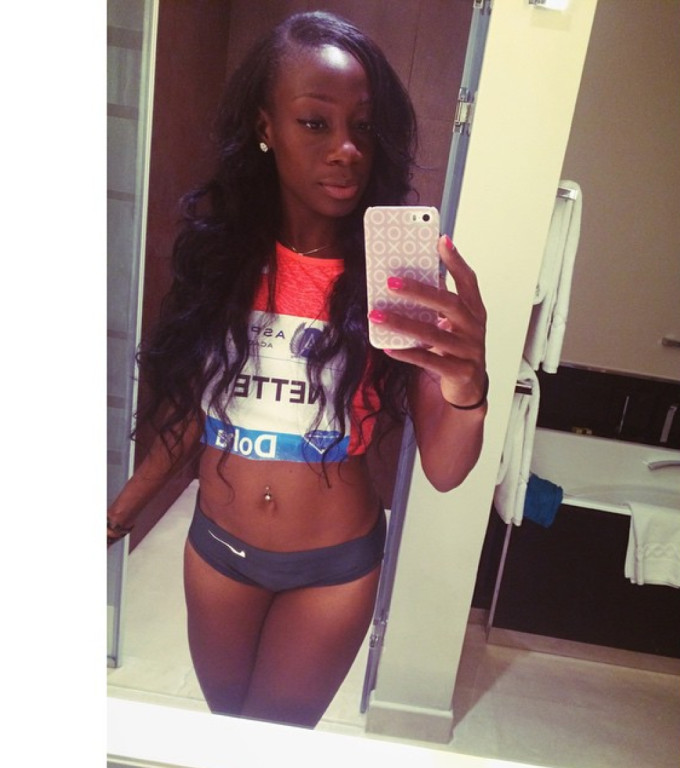 8. Christabel Nettey, Long Jump. Last year she set a Canadian record with a jump of 6.99 metres. She also won gold at the 2015 Pan Am Games but then finished just off the podium, in fourth place, at the world championships a month later. Her Instagram name is Queen Christabel - enough said.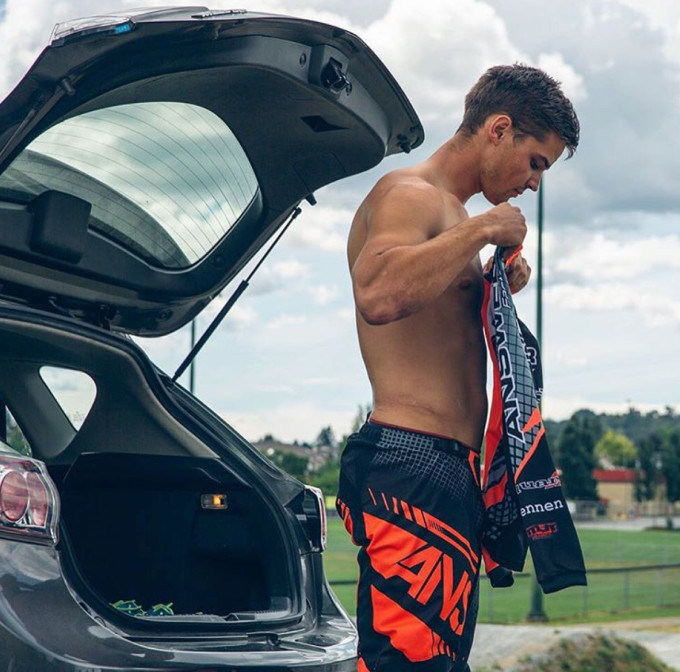 9. Tory Nyhaug, BMX. Tory had a disappointing lead up to the last Olympic Games, only months before he ruptured his spleen for the second time. He recovered and managed to make it to the games and compete. He ended up finishing 18th in London. But he shows lots of promise (and his health is on his side this time around) for Rio. He won gold in Toronto last summer at the Pan Am Games. Let's see if he can get atop the podium this time around. Follow him here.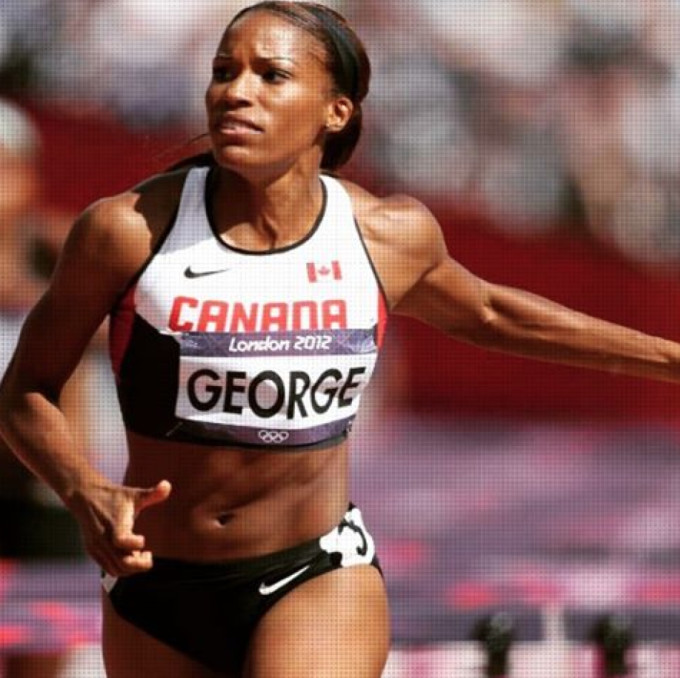 10. Phylicia George, 100m hurdles. George is a native of Markham Ontario. This is her second Olympics, she placed sixth at London 2012 Olympics. She will be competing in the 100m hurdles and the 4x100m relay.  Follow her hurdle her way to a medal at Rio.