Nile Ranger's comeback story starts right here.
The ex-Newcastle United striker – and tabloid bad boy – hasn't kicked a ball professionally since November 2014 but after appearing to have cleaned up his act as a free agent, he's about to join Southend United in League One.
Managed by ex-Hull City boss Phil Brown, Southend will welcome the 25-year-old on a trial this week – which is expected to become a permanent deal as long as both parties are happy.
Ranger hasn't played a game of football in 20 months.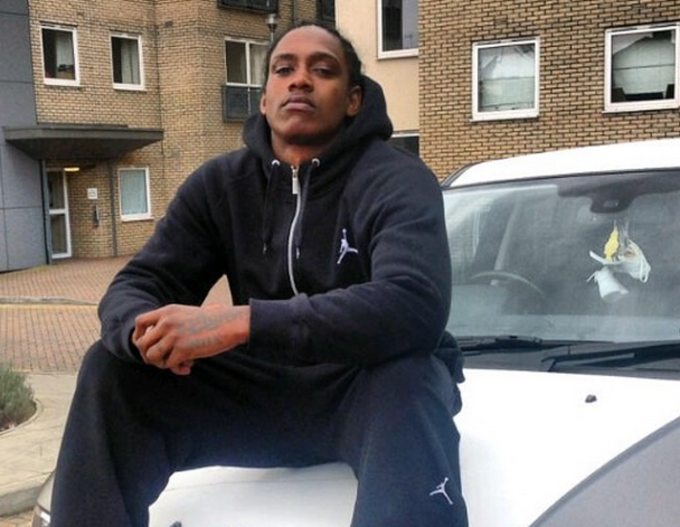 Ranger reportedly went AWOL from Blackpool in November 2014 but when he returned the club weeks later, the Seasiders no longer wanted anything to do with him.
Ridiculously, they kept him under contract and that remained the case until Ranger – with the help of the PFA – finally secured his release from the club earlier this year.
Ranger was Newcastle United's next big thing when burst onto the scene in 2009 – making 51 appearances in four years – before a series of controversial incidents resulted in his departure from the North East.
[via Shields Gazette]