Blowouts. Draymond punching LeBron's balls. Kevin Love's disappearance. LeBron's alley-oop from J.R. The mouthguard. Ayesha's fire tweets.
So many great moments. What a series! Based on all the momentum swings and drama we've seen through six games, Game 7 of this year's NBA Finals should be one to remember. Fans are banking on that and spending huge amounts of money on tickets to Sunday's showdown at Oracle Arena.
One fan has spent $99,000 total for two courtside seats to the game ($49,500 apiece), per ESPN. StubHub would not release the buyer's identity, but said it was a man who was "well known." So, noted Warriors aficionado Drake, who happened to be at Game 5? Bieber? Floyd?
Whoever it is made the most expensive non-suite purchase in StubHub's 16-year history Friday. The previous record was $37,000 for a courtside seat to Game 4 of the 2008 NBA Finals (Lakers-Celtics). One seat to the Mayweather vs. Manny Pacquiao fight last May sold on StubHub for $35,000.
It didn't stop there, though. The Warriors' site sold two tickets to Game 7 for $21,500 each as well. The highest price for Game 6: $25,000 for one ticket.
The cheapest tickets on StubHub right now are going for $778, with the most expensive listed at $45,000.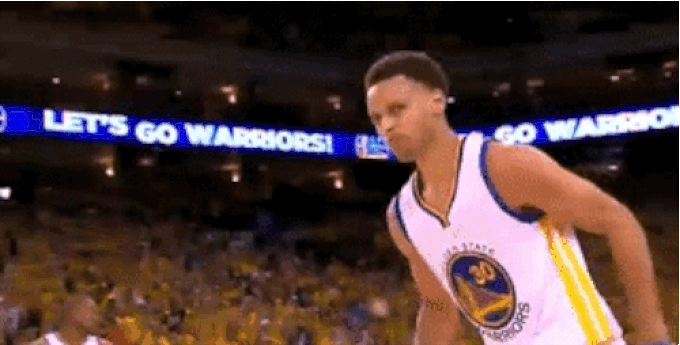 [Insert your favorite rap lyric about extreme affluence here.] Apologies to everyone thinking about how much they owe Sallie Mae right now.
Send all complaints, compliments, and tips to sportstips@complex.com.