According to Forbes, there are 15 pro athletes who made more money than Floyd Mayweather in 2015. But don't worry: It doesn't look like "Money" Mayweather is strapped for cash.
Last week, Mayweather posted an Instagram video that featured him giving everyone a tour of a new private jet that he purchased. It's actually his second private jet, and during the tour, he revealed that he had named it—what else?—Air Mayweather 2. That IG video mysteriously disappeared a short time after it went up, but early Thursday, TMZ Sports reported that Mayweather did, in fact, purchase a second PJ. Because you know, Air Mayweather 1 just wasn't enough.
A representative for Mayweather spoke with TMZ Sports and talked about what's inside of Air Mayweather 2. "It's a 12-passenger Gulfstream III with gold cup holders, gold sink, gold accents throughout," the rep said. "It has all white leather seats and a fully stocked kitchen."
The rep also confirmed that this jet is in addition to his other jet, not a replacement for it: "He now has two jets. Air Mayweather 1 and 2."
There's no word yet on how much Mayweather actually spent on the jet, but TMZ Sports found that similar jets typically go for almost $40 million. So…yeah. Those $1 million checks must still be clearing every month.
Here are a few photos of the inside of Air Mayweather 2, which, despite all the gold (did Mayweather's rep happen to mention the gold?), still looks sort of plain if you ask us.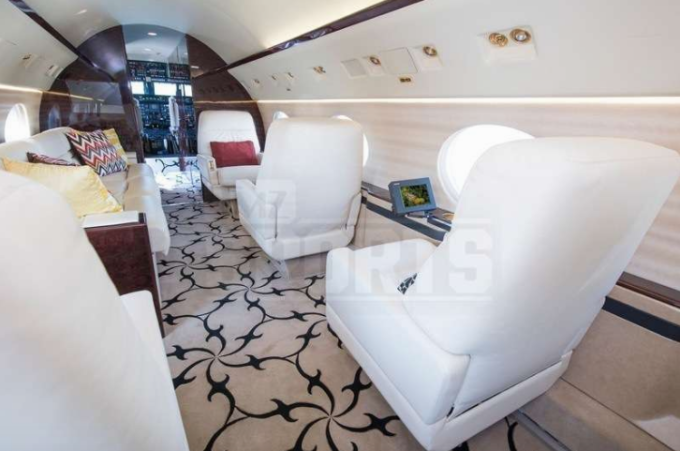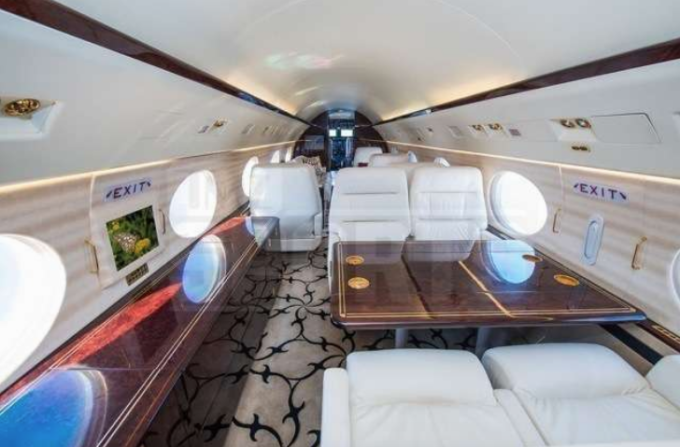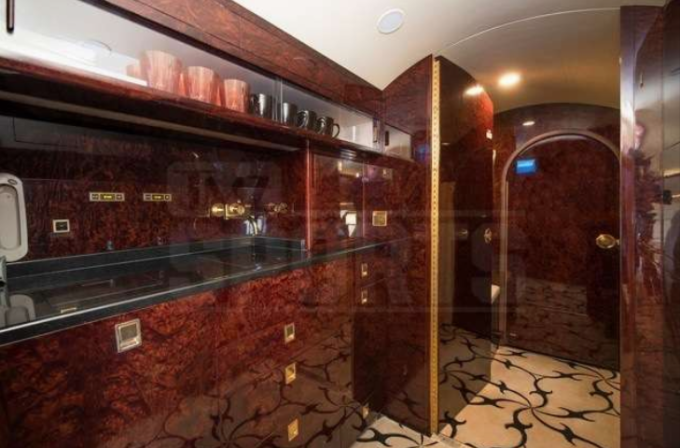 We're sure Mayweather will put his own touches on the jet soon. You can see more photos of it here.