The countdown to FIFA 17 starts right now.
EA Sports have dropped the first teaser trailer for the latest installment of the world's biggest football video game franchise, revealing that the release date will fall on September 27th in North America, and September 29th in the rest of the world.
The teaser trailer is light on details but high on gloss, and the reveal that FIFA is moving over to the Frostbite engine – promising authentic, true-to-life action in new football environments – is the biggest takeaway.
FIFA 17 has four new football ambassadors.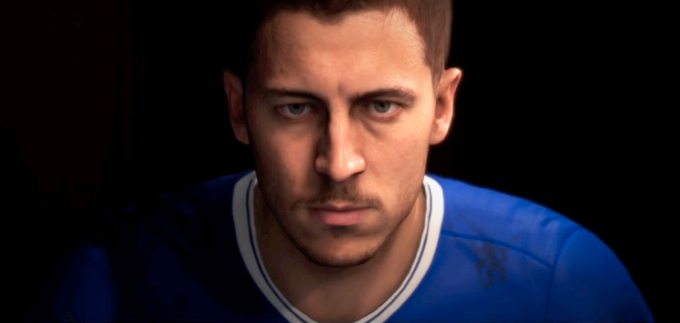 The trailer does unveil the brand's four new ambassadors – James Rodriguez, Eden Hazard, Anthony Martial and Marco Reus. It looks likely that all four athletes will grace the cover of FIFA 17, and they'll all be available as FIFA Ultimate Team loan players in the pre-order offer.
It looks like EA Sports have introduced managers to the touchline.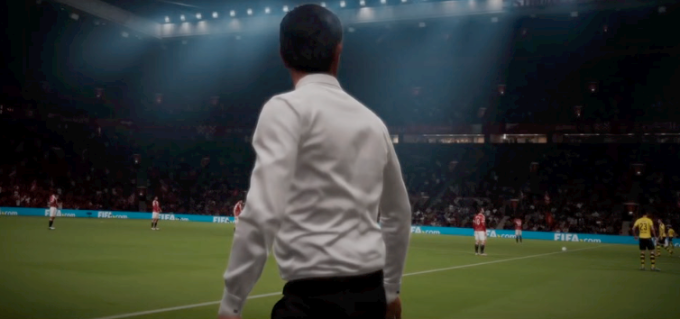 We also managed to pick out this screenshot from the teaser – which shows a manager hovering on the touchline at Old Trafford.
Given that Jose Mourinho provides the voiceover for the teaser trailer, it might not be a wild guess to suggest that FIFA 17 will feature the likeness of The Special One.
[via YouTube]