Nike are bringing back one of the most iconic boot designs of all time.
Following the release of the latest Mercurial Superfly earlier this year, Nike are paying tribute to the silo that broke the mould in 1998 and made this model one of the most sought-after boots in world football: the '98 Mercurial Vapor worn by Ronaldo.
With the Nike Mercurial Superfly Heritage iD, players can now personalise their style by selecting from four different colouways inspired from the 1998 range of Mercurial Vapors on NIKEiD – it's the first time these iconic colourways have ever been available on the service.
Ronaldo made this colourway famous at the 1998 World Cup.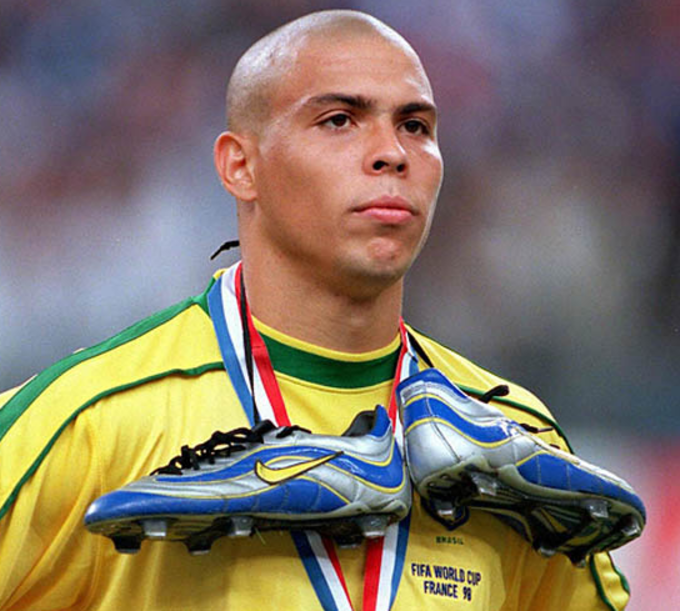 The Mercurial's iconic silver, yellow and blue colorway — worn by Ronaldo Luís Nazário de Lima, commonly known as Ronaldo, upon the boot's 1998 debut in France — is available, as are black and white and black and blue styles that also draw inspiration from that first boot. An additional white and silver option boasts a volt Swoosh, adding a modern twist to the design.
Here's a look at the new skins available on NIKEiD.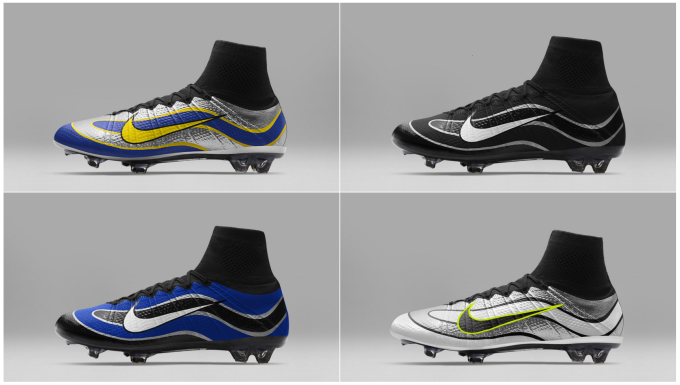 Players can customize their choice Superfly Heritage iD by selecting from three plate options to fit their performance needs. They can also add a number, up to five letters or one of 16 national flags to the side of the upper.
The Nike Mercurial Superfly Heritage iD will be available for a limited time beginning May 9, exclusively at nike.com/NIKEiD.