We all can agree that the movie franchise Back To The Future belongs in the fiction category (save for the Nike Bruins and OG Nike Mags kicks that Marty McFly rocked in parts 1 and 2). But there are still plenty of conspiracy theorists who want to believe time travel is real.
According to UK publication Metro, there are those who assert there's a spectator who is using a modern-day smart phone in the crowd of Mike Tyson's 1995 comeback bout versus Peter McNeeley. You can see the device in the image below. 
"What we have here is a time traveler coming back to watch their favorite fighter and sitting in the front row seats," conspiracy theorist and UFO spotter (really) Scott C Waring ​explains in the above video, which calls out the alleged time traveler.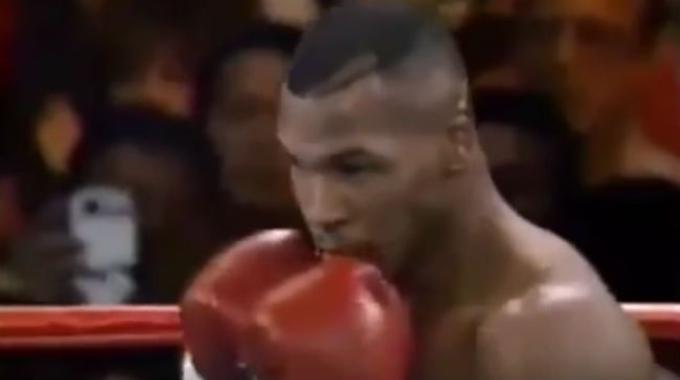 The theorist gives commentary throughout the video clip arguing that the device is really a smartphone. Unfortunately, many have already pointed out the alleged "smartphone" bears a striking resemblance to some of the digital cameras that were available to non-time-travelers in the '90s. You can see examples of those below.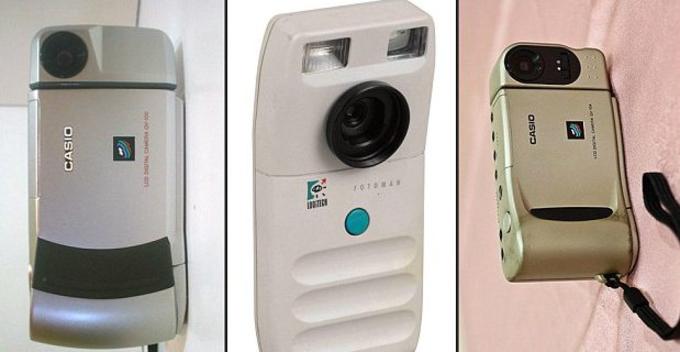 For those who vividly recall the mid-nineties era, the mobile device market was still nascent, and it was very uncommon to spot people with cell phones, much less cell phones with built-in cameras. For that reason alone, the theorist thinks that this spectator in the crowd is quite possibly a time traveler from today who is using either a iPhone, Samsung Galaxy, Android product, et cetera, and randomly wanted to head to Las Vegas to watch the fight take place. 
Send all complaints, compliments, and tips to sportstips@complex.com