Hey Jeff Adrien, in the words of Pittsburgh Steelers head coach Mike Tomlin, quit while you are behind! 
Over the last couple of months, Adrien has been arrested for stealing a Mercedes-Benz from a Los Angeles hotel valet and taking the car on a six-hour joyride and allegedly trying to kick police officers. Clearly, the former NBA player and UConn star should be concerned with getting his own life back on track. But, for some unknown reason, Adrien went on Twitter, took repeated jabs at LeBron James and even claimed that the Cleveland Cavaliers star was trying to steal Beyoncé from Jay Z.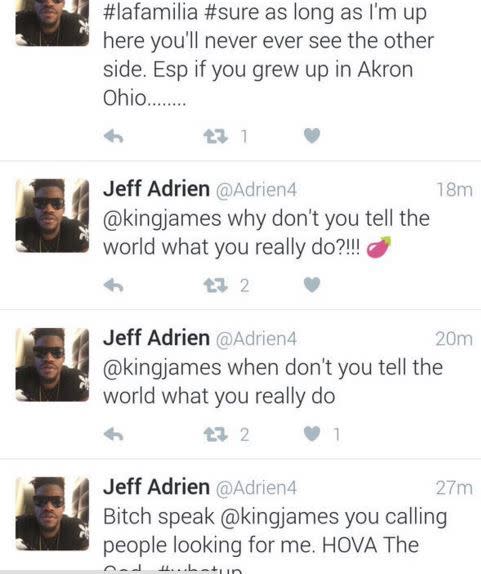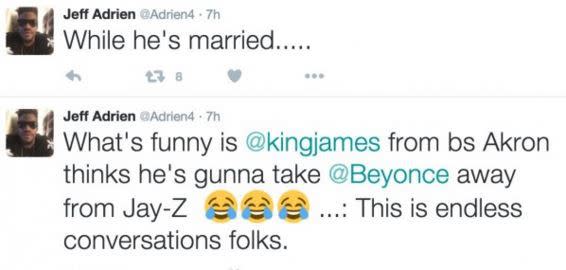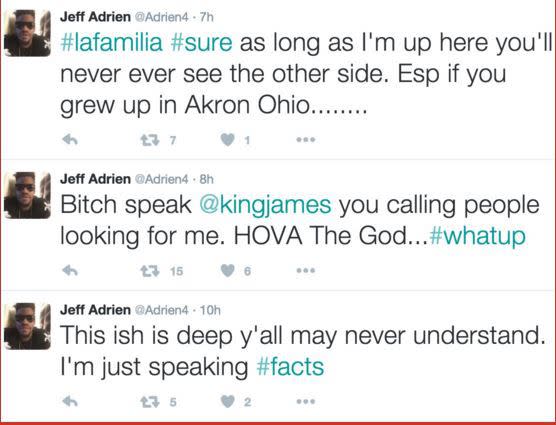 We should probably add that Adrien is a HUUUUGE *Donald Trump voice* Jay Z fan. Still, that doesn't explain why he would go after LeBron like this.
Unfortunately, Jeff shouldn't expect a response out of James, who has more important, NBA-related things to be concerned about. Adrien wouldn't understand. 
Send all complaints, compliments, and tips to sportstips@complex.com
[via thacover2]