Former Tennessee Titans quarterback Vince Young was arrested for driving while intoxicated late Sunday evening in Austin, Texas, according to the Austin police department as reported by multiple outlets. 
Here are the details, via KXAN.com:
Young was stopped on Interstate 35, near 51st Street just before midnight. He was booked into the Travis County Jail where his bond was set at $2,000.

Officers state in the arrest affidavit that when the red light turned green at the I-35 service road and 6th street, Young was observed waiting a little less than ten seconds before driving off. The affidavit also states officers saw Young drift in lanes at speeds of 40 to 60 mph, failing to use his turn signal. On the upper deck at the 3500 block of I-35 the affidavit states Young continued to weave in lanes at 68 mph with his left tires on the solid yellow line.
And here's the obligatory mug shot, via TMZ Sports: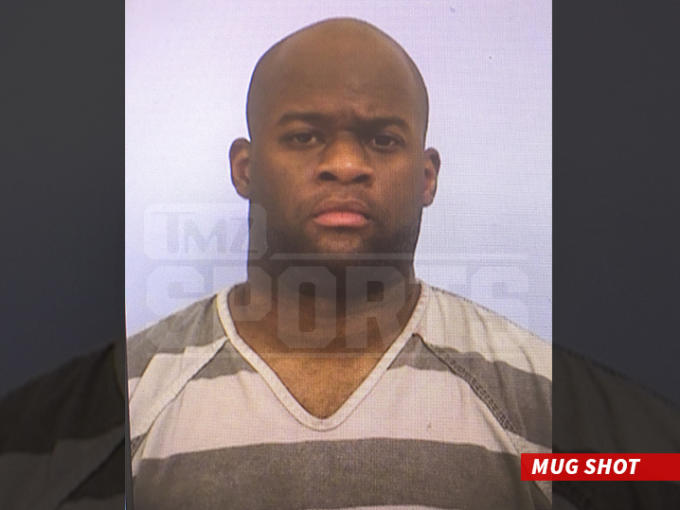 That's the worst of it, but additional tidbits from the police report make it seem as though it'll be difficult for Young to escape any type of punishment. Officers reported that there was a strong smell of alcohol present along with speech that was mumbled and slurred, and that he was three hours off when asked what time it was. 
Young led the University of Texas to a national title back in 2006, and returned in 2014 to work in the Division of Diversity and Community Engagement.
Send all complaints, compliments, and tips to sportstips@complex.com