Lionel Messi's time as the face of the EA SPORTS FIFA franchise could be about to end.
According to reports from L'Equipe, Messi's contract with EA SPORTS is set to expire before the next game and an extension to his current deal looks unlikely. EA have already been looking at alternative options, with Real Madrid star James Rodriguez the apparent front runner.
EA SPORTS are keen to retain a player from Barca or Real – the two biggest clubs in the world – as the global face of the game but Cristiano Ronaldo and Neymar are both unavailable due to contracts with FIFA's great rival, Pro Evolution Soccer.
James has already made his FIFA fandom known on Instagram.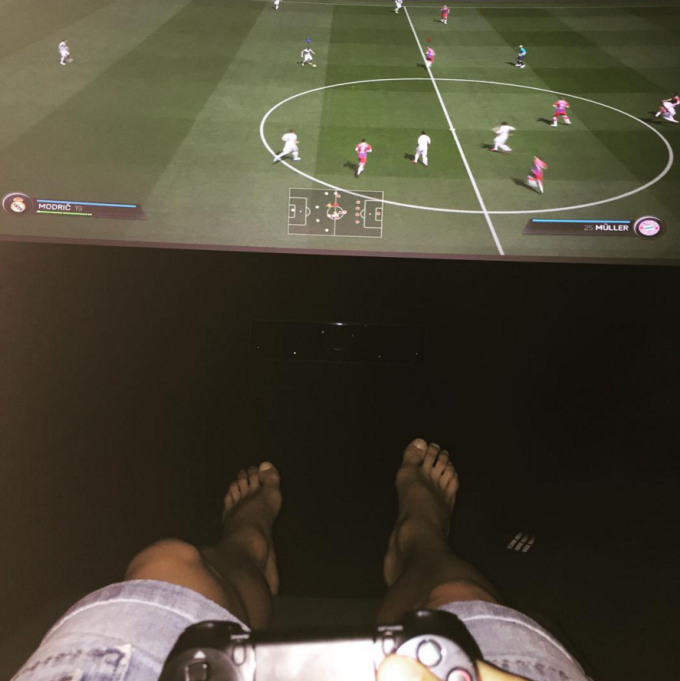 Messi has been the worldwide face of FIFA since FIFA 13, when he appeared on the UK cover alongside Alex Oxlade-Chamberlain and Joe Hart.
[via Mail Online]