These announcers don't do this posterization by Nerlens Noel on Andre Drummond justice. It's like they're out here sipping tea while giving the play-by-play and we're watching this moment unfold like...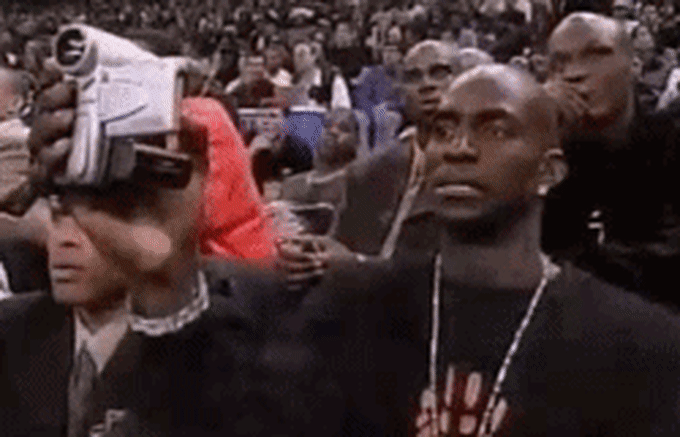 Wow, Noel. You really didn't have to do Drummond like that! 
Do you want another angle of that dunk? Of course you do! 
Send all complaints, compliments, and tips to sportstips@complex.com
[via Bleacher Report]