What do you Kobe Bryant and Joey Crawford have in common? Both of them will be saying goodbye to the NBA at the end of this season. 
After 39 years in the league and infuriating hundreds of players and coaches, Crawford announced his retirement in the Delaware County Daily Times. "I'm done," he said. "It's not that you lose your passion. I have that. That's insanity. But it just comes to the point where you say, 'I don't want to make a fool out of myself.' And it's been so good that I want to go out on a high note."
Currently, the 64-year-old Crawford is recovering from knee surgery and hopes to begin what will now be his farewell tour on March 1, which means playoff games could be even more entertaining.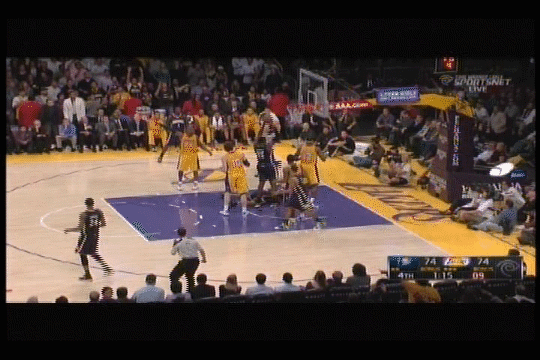 And that's not a good thing.
Send all complaints, compliments, and tips to sportstips@complex.com
[via Delaware County Daily Times]