If you wanted to attend the 2015 NCAA Men's Final Four in Indianapolis this past April (and didn't have any connections), according to CBS Detroit and TiqIQ you would've had to fork over $1,151.98. Per ticket. To sit among a Lucas Oil Stadium record-breaking crowd of 143,387. 
The semifinals—broadcast exclusively through Turner Sports' family of networks including TBS, TNT, and truTV—grossed 16.4 million viewers total. Kentucky versus Wisconsin became the most-viewed college basketball game of all time on a cable network.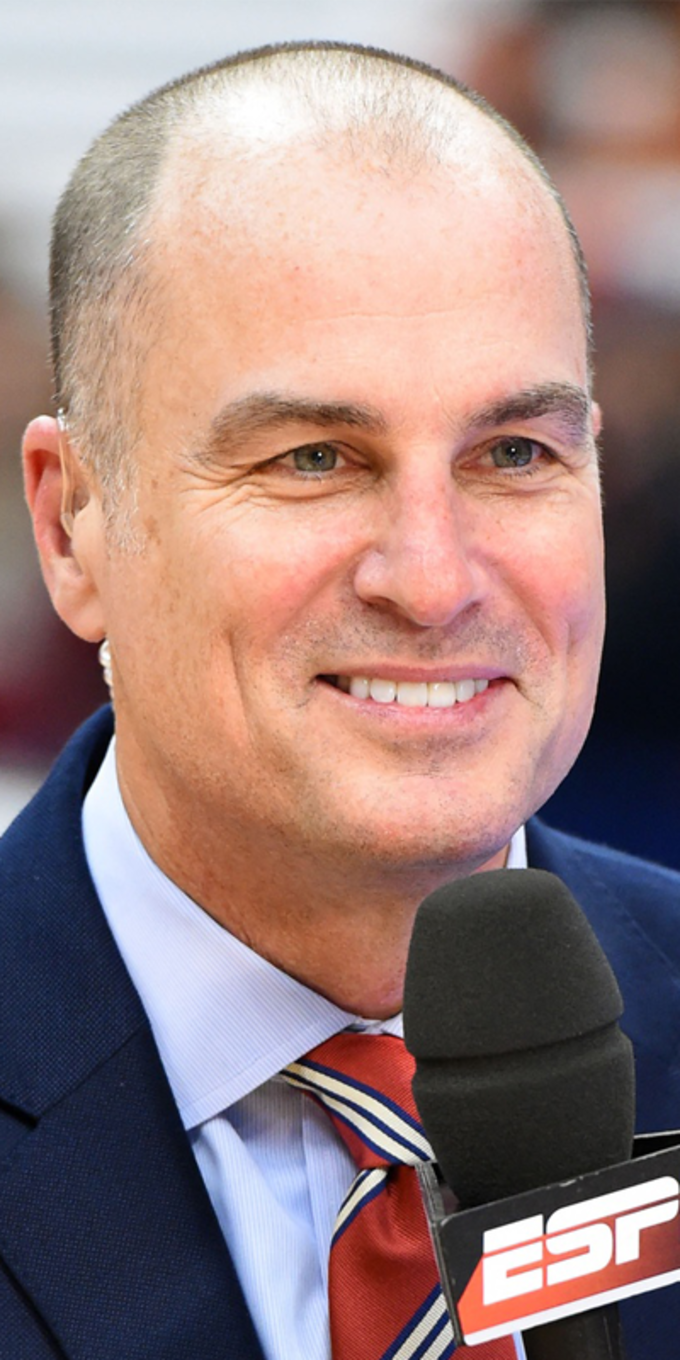 The championship game was viewed on CBS by a ridiculous 27 million people. The game was also broadcast internationally through ESPN to 170 countries. CBS Sports and Turner Broadcasting alone paid more than $10.8 billion to the NCAA back in 2010 for 14 years of rights to do this, which makes sense considering CBS and Turner sold $1.13 billion in ads during the 2015 tournament alone. The head coaches of the teams in the championship game, Mike Krzyzewski of Duke and Bo Ryan of Wisconsin, made a combined salary of $12,628,032 this year. 
But this is amateur basketball, and regardless how many billions of dollars are passed around between the NCAA, its broadcast partners, and various sponsoring corporations, the players themselves still make zero. They're in a money wind machine but locked in a straight jacket.
Somehow this doesn't seem right.
Lucky for me this summer I was able to sit down with Jay Bilas, ESPN college basketball analyst, former college basketball player for Duke, attorney, Jeezy fan, and renowned supporter of college basketball compensation reform. I asked Mr. Bilas to explain in simple terms why college athletes deserve to be paid. This is what he told me.