It doesn't hurt to be Neymar.
The Barcelona superstar has kickstarted his weekend by realising one of his childhood dreams through the purchase of a Ferrari. The 23-year-old spent approximately £200,000 on a Ferrari 458 Spider in the iconic red paint.
Writing about his purchase on Instagram, Neymar said:
"Thank you God for giving me health, and with the fruit of my labour I fulfill another childhood dream."
Neymar had to replace his repossessed Porsche.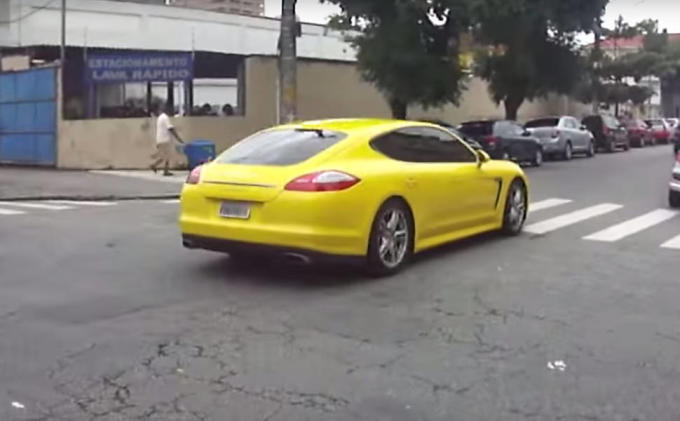 Earlier this week it was reported that courts in Brazil had frozen £33 million of Neymar's assets over an ongoing tax evasion case. As a result, the Brazil forward is thought to have lost his Porsche.
He's clearly not that bothered.
[via Instagram]