Two Jaromir Jagr stories in one month? Two Jaromir Jagr stories in one month!
Yes, Jagr is 43, and yes, Jagr plays in the NHL, a league that, unfortunately, we don't get to cover much since people just don't seem to love hockey as much as they love other sports. But last month, Jagr made headlines after a model tried to extort him and quickly found out why that was a bad idea. And now, he's making them again because he just announced that he's going to grow this again: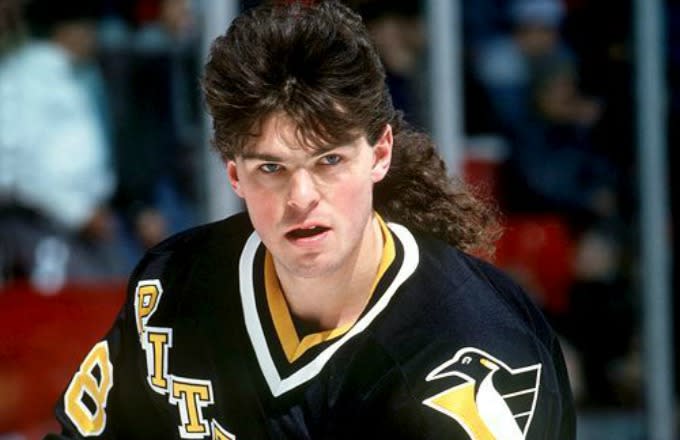 That's right. Jagr is growing a mullet! And you know what's even better than him growing the mullet? His reasoning for doing it.
"I have to," he said when he was asked about it earlier today.
That's a good enough reason for us! This is going to be great.
Send all complaints, compliments, and tips to sportstips@complex.com.
[via Sports Illustrated]