The video of Osama Abdul Mohsen being tripped up by a Hungarian camerawoman while he was carrying his son was one of the most shocking during the refugee crisis. 
Back in Syria, Mohsen had been a football coach but had been forced to flee the country because of war. Once he arrived in Europe, the video of him being tripped up while running away from police on the Hungary-Serbia border became a sign of the plight faced by refugees as they tried to get to Europe.
Now, though, his story has a much happier ending. The CENAFE School, a school that trains football coaches in Spain, announced that Mohsen was on a train to Madrid, where he would live and be taught Spanish by the school as they tried to find him a job either in their set up or in Spanish football generally. 
Football has taken a leading role in helping refugees.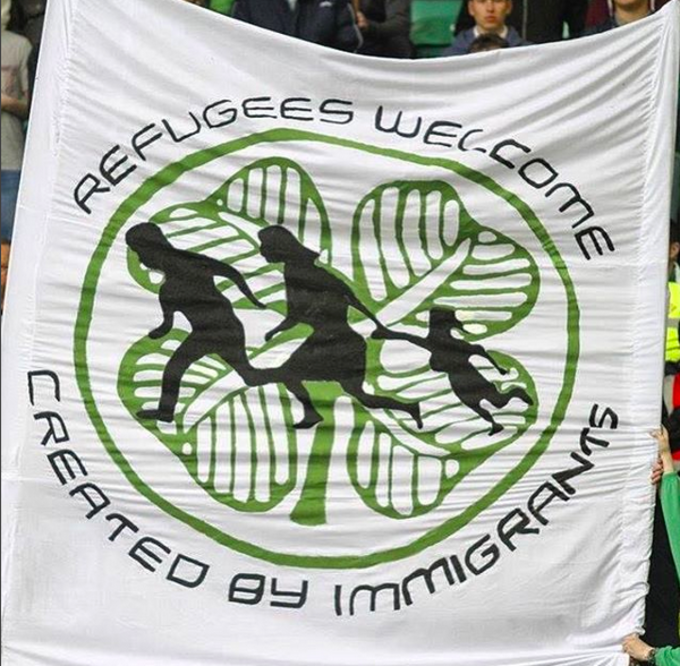 Some of Europe's top clubs, including Arsenal, Real Madrid and Bayern Munich, have donated money and resources to help many of the refugees who have arrived in Europe. Fans of some of the biggest teams have also unveiled banners and projects in an attempt to do their bit. The CENAFE school is the latest example of football as a sport stepping up and doing its bit.
[via Sky News]