Nick Young has decided to ditch the "Swaggy P" nickname, which he received from God. During Lakers Media Day on Monday, Young told ESPN staff writer Arash Markazi that he will now go by his legal first name.
"Nicholas... for THREE!"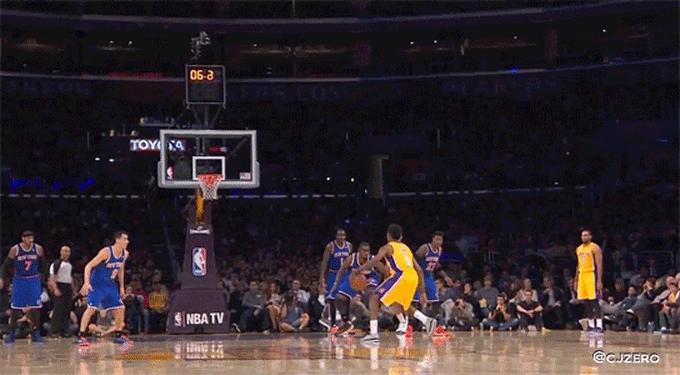 It definitely doesn't have the same ring to it as "Swaggy P for three." At least it's better than that time he called himself "IDM." 
Send all complaints, compliments, and tips to sportstips@complex.com
[via @ArashMarkazi]