New York City, are you prepared for the possibility of David Stern running for mayor in 2017?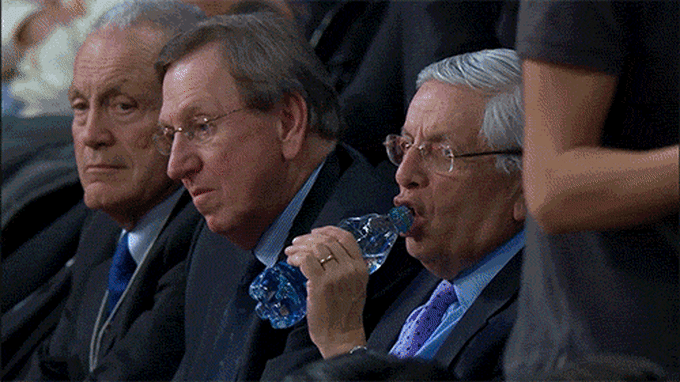 According to Richard Johnson of Page Six, friends of the former NBA commissioner are "urging" him to make a run. While reportedly "flattered" by the suggestion, Stern doesn't appear to be interested in the opportunity. "I remain a happy Westchester resident and am very busy as a senior adviser to a number of enterprises," he said. Of course, a lot can happen between now and then.
In his 30 years as the commissioner of the NBA, Stern made his fair share of haters, but he also turned the league into the international juggernaut that it is today. And, for those of you who are still on the fence about it, Page Six also points out, "Of $311,400 Stern has given to Democrats...Not a cent went to Republicans." That should make a portion of people a little bit more accepting of Stern making a mayoral run in 2017. 
Send all complaints, compliments, and tips to sportstips@complex.com
[via Page Six]