Cristiano Ronaldo never misses a chance to score.
The Real Madrid superstar has spent his summer on a mega holiday in Las Vegas and he ended it in style with a prototypical playboy story that's sure to add to his legend.
Ronaldo apparently found a lost mobile phone belonging to Austin Woolstehume but instead of handing the item into reception, he tracked the owner down and invited her out for dinner.
Cristiano Ronaldo invited Austin and her friends on a night out.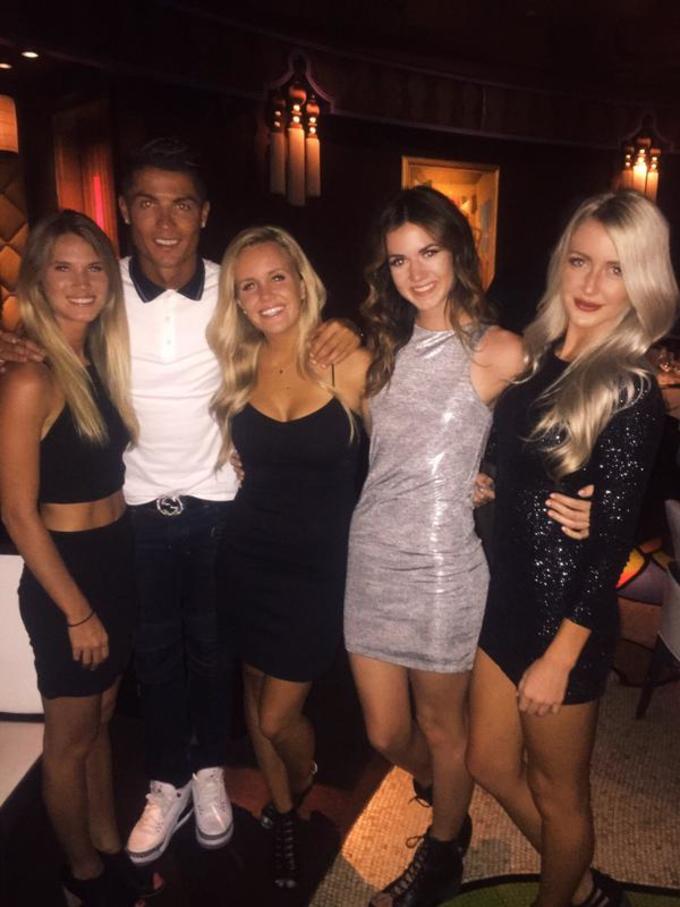 Writing on Instagram, Austin said:
"Bad news is I lost my phone two days ago. Good news is Cristiano Ronaldo found it. Better news is he took us to dinner last night."
Cristiano Ronaldo – sport's ultimate Mr. Nice Guy, right?
[via 101 Great Goals]