Carlos Tevez could end the week with a Champions League winners' medal but his career started back home in Argentina with Boca Juniors – where it looks he like he always had a knack for finding the back of the net.
This video of a 13-year-old Carlos Tevez shows us just how prolific the Juventus hitman was in his youth and how little his game has changed. It looks like Tevez has always been an intense striker with a penchant for chasing down loose balls and harrying defenders. He's probably Juve's best chance at causing an upset in the Champions League final against Barcelona on June 6th.
Tevez and Pogba are Juve's ticket to a Champions League medal.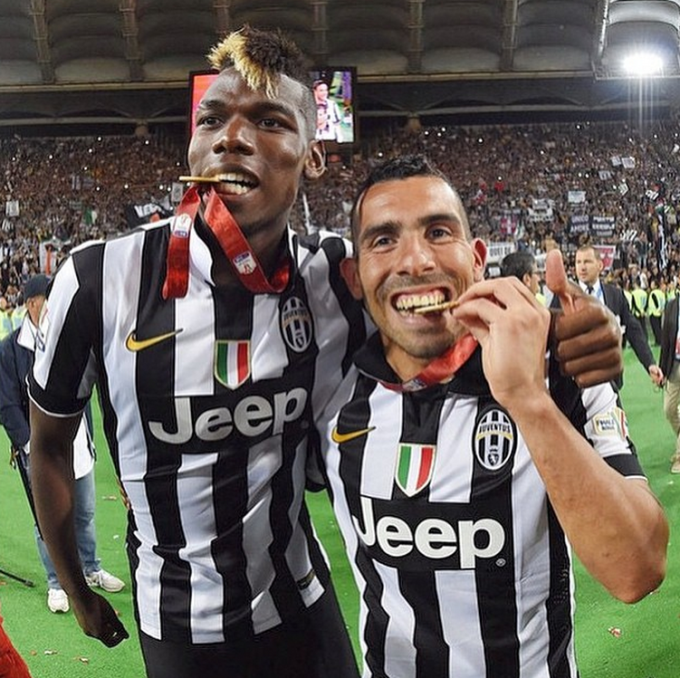 All we need now is footage of Paul Pogba wondergoals for Manchester United's reserves.
[via AS]