Introducing PUMA's latest evoSPEED: the only football boot that requires a paid of 3D glasses.
In addition to the PUMA evoSPEED 1.4 SL Camo being the brand's lightest boot at a touch over 100 grams, it also brings a world first (probably) – it's completely covered in camouflaged 3D print.
If the boot appears a little out of focus, that's only because you're looking at it wrong. You'll need to wear a pair of 3D glasses to see the PUMA lettering pop.
We wouldn't recommend playing in 3D glasses though.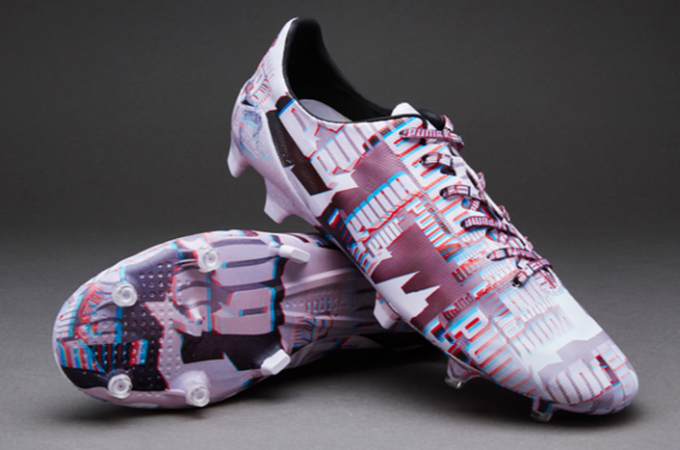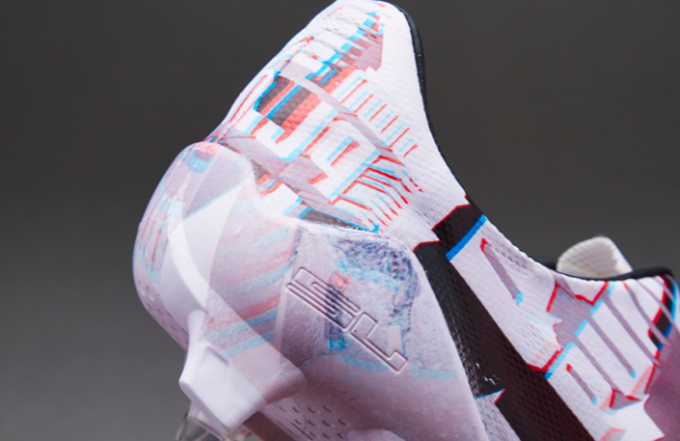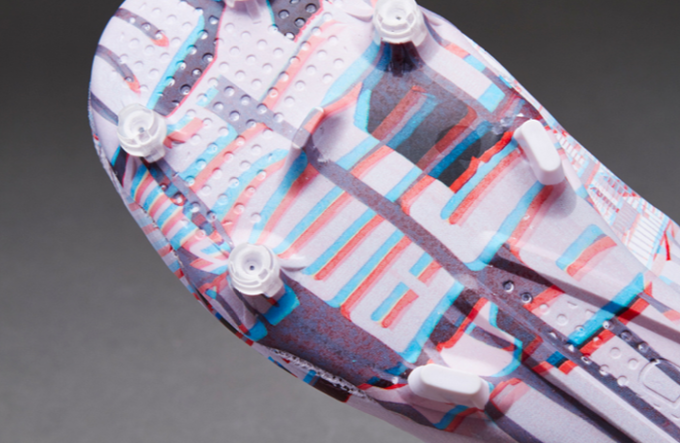 [via Soccer Bible]