It's been a week to celebrate for Barcelona – and Neymar in particular.
The forward notched two goals in Germany this week as the Catalan giants overcame Bayern Munich to reach the Champions League final for the first time since 2011 and to celebrate, he splashed out more than £150,000 on a Ferrari California T.
Neymar showed off the car in training for the first time on Thursday morning and he wasn't shy in putting his pedal to the metal, nearly knocking down some over-eager Barcelona fans as he left the scene.
Neymar's still not as much of a motorhead as Karim Benzema.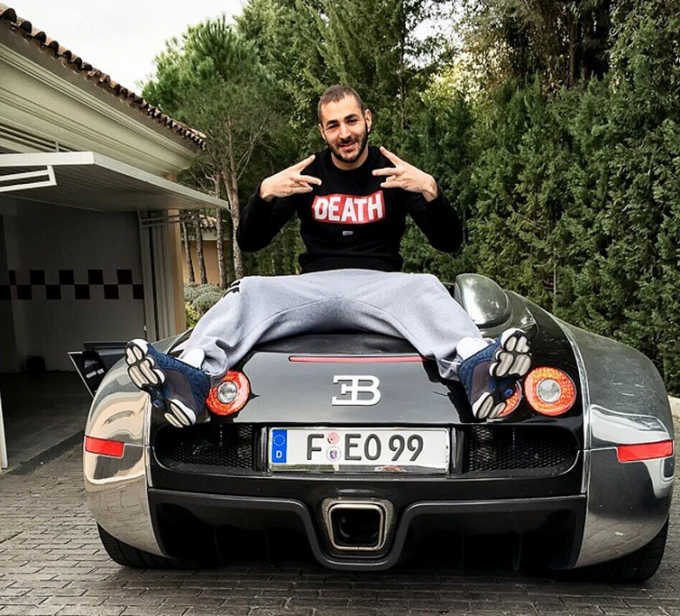 Expect to see pictures of Neymar's new whip on Instagram imminently.
[via AS]