The NBA's special Christmas Day jerseys were pretty lame last year.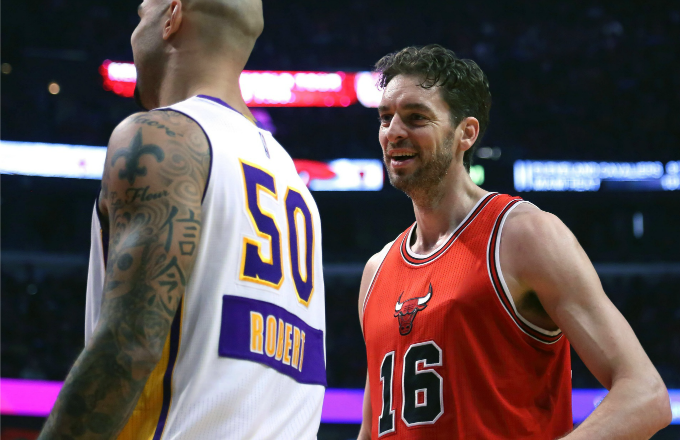 But they were still an improvement on the awful sherseys that were rolled out for Christmas 2013.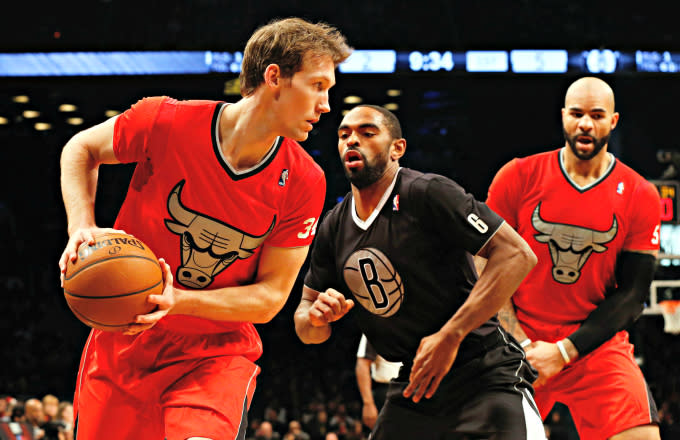 For Christmas 2015 though, the NBA and adidas are coming proper. Revealed exclusively by Uni-Watch, this year's NBA Christmas fits have a classy retro look to them. Using script insignias and a "greige" parchment-style colors to mirror the look and feel of an old-timey Christmas card (okay, marketing people), jersey mock-ups were made for all 32 teams. The NBA doesn't know who's going to be playing on Christmas yet, but in any case, designs for the whole league are ready.
To check out all 28 leaked designs (the Sixers, Bucks, Hawks, and Raptors were kept under wraps), head over to Uni-Watch. 
Send all complaints, compliments, and tips to sportstips@complex.com.
[via Uproxx]