On Friday, DeVante Parker's dreams came true when the Miami Dolphins selected him with the No. 14 pick in the 2015 NFL Draft. The same could be said for his mother, Raneca. But not the way you're thinking. While speaking with Adam Beasley of the Miami Herald right after the Dolphins took the Louisville wide receiver, Reneca confessed, "We didn't want him going to Cleveland." Now, if that wasn't bad enough, his mom took it a step further, saying, "They don't have a team, really, or a quarterback. I knew I didn't want the Cleveland Browns."
As for the team that did go with DeVante, his mom said, "I know the teams he could go to and the teams he couldn't go to. We were happy with the Miami Dolphins. He was very ecstatic. We're happy, we love the weather." Of course she would say something like that, right? 
Two spots before the 'Phins in the first round of this year's draft, the Browns went with Washington defensive tackle Danny Shelton. Why did Cleveland pick Shelton over Parker? According to the Cleveland Plain Dealer's Mary Kay Cabot, "they felt he [Parker] wasn't tough enough and didn't love the game enough."
The Browns really responded with the lowkey shade like...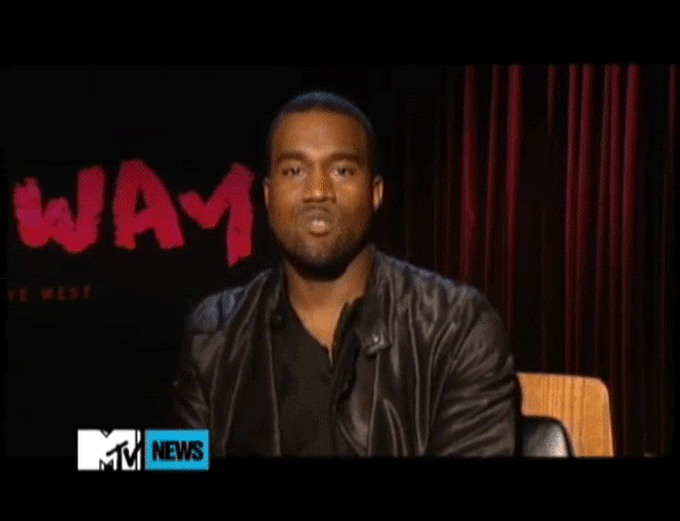 Send all complaints, compliments, and tips to sportstips@complex.com
[via Pro Football Talk]