Oh Jozy, Jozy, Jozy. What will we ever do with you? The mercurial striker who doesn't score (unless it's in a USMNT or Dutch league shirt) saw red in the second half of the United States' friendly against Switzerland. After picking up a foul for tackling a player from behind—the kind strikers are told to NEVER attempt because they always go wrong, regardless of position or tackling ability—Jozy Altidore was displeased with the referee's call. Odd, considering his offense easily warranted a yellow card. 
One "fuck you" to the ref—who seemed to be in the process of booking Altidore with a yellow for the foul, and a straight red was shown. Down to 10 men, the USMNT, which had been leading thanks to Brek Shea's stunning free-kick (below), collapsed in the end. The match ended in a 1-1 draw after Switzerland seized the man advantage and scored a late-game equalizer off a corner. 
Altidore's idiotic temperament cost his team a victory today. Just put up, or shut up, bro.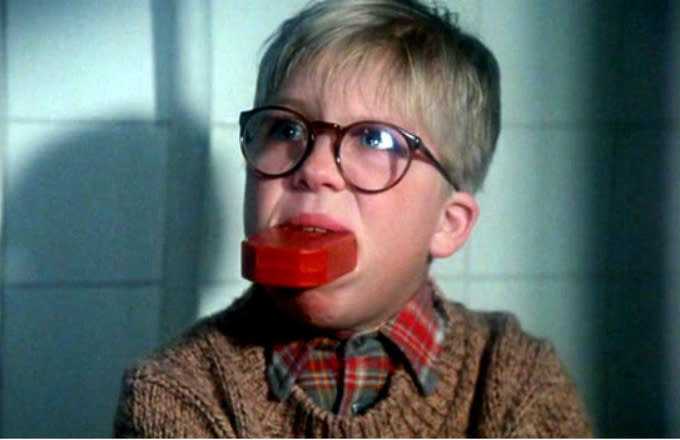 Send all complaints, compliments, and tips to sportstips@complex.com.
[via The Big Lead]