Late last night-obviously-Rob Gronkowski Tweeted that he is indeed single, ladies. He's not in a relationship with model Marisa Hunter, despite what you may have read over the past few days. And if you did read those reports, then you probably think Hunter is an SI Swimsuit model; that's also not true. 
The two did hang out at an event at Foxwoods recently, but it doesn't appear that either got lucky.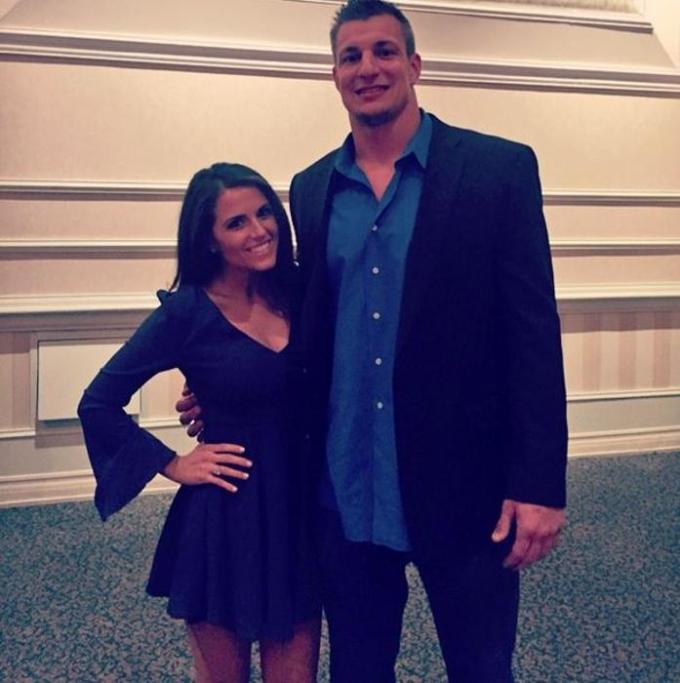 But if we closely analyze Gronk's tweet, and why wouldn't you, is it the websites that are solely responsible for the misinformation, or did Hunter herself have a hand in the rumors? Who are these "crazy" chicks, Gronk? Be specific. The world needs to know.
Looks like Hunter is also dating David Ortiz, right?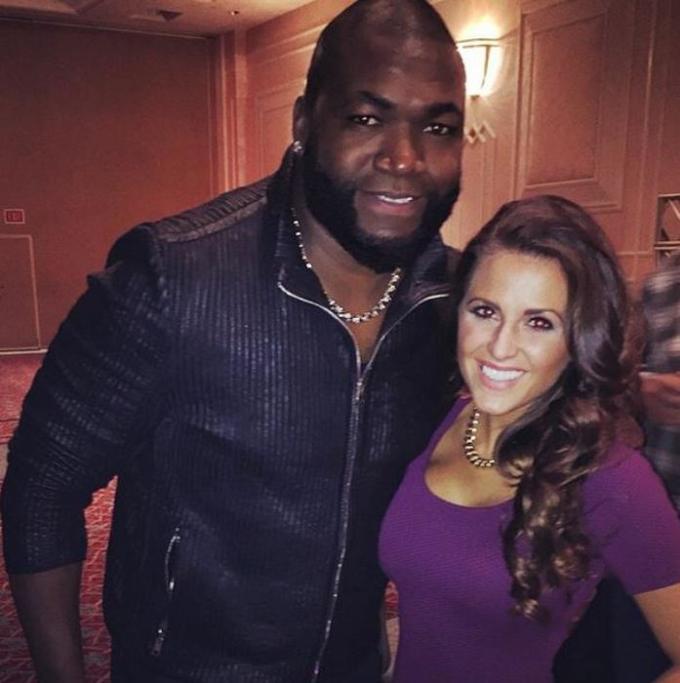 [via The Big Lead]