The Oral History of MTV's Rock N' Jock
The celebrity sports franchise ruled the airwaves and pop culture for over a decade. This is the untold story of Rock N' Jock.

Thomas Golianopoulos (@golianopoulos) is a writer living in New York City. He has contributed to Grantland, the New York Times, Playboy and Complex.
Feb 26, 2015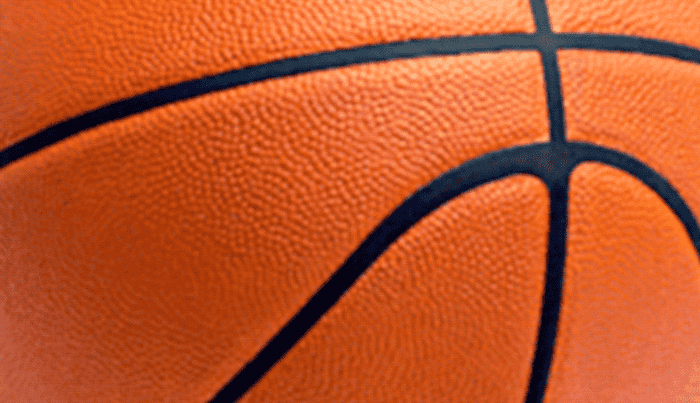 In 1997, at the Eighth Annual Rock N' Jock Softball Challenge, Derek Jeter, then a young shortstop entering his second season with the New York Yankees, decided to have a little fun. Even though his team, the Homeboys, were up to bat, he convinced the Awayboys to let him play catcher. At first he played it straight. Then he revealed his true intentions, deliberately launching a ball into left field allowing the Homeboys to score. It was a quintessential Rock N' Jock moment.
A descendant of ABC's 1970's Battle of the Network Stars franchise, MTV's Rock N' Jock turned the celebrity sports event sideways: Farm animals roamed the outfield, 50-point baskets rose above the court, and Gary Payton could get traded at halftime to the opposing team. It was a setting where Jeter, perhaps the most reserved athlete of his generation, could loosen up, and where a rapper/actor like Queen Latifah went one-on-one with Shawn Kemp. The fans, of course, were the real winners of every Rock N' Jock game, which gave them the rare chance to spot their favorite celebrities intermingling. The schadenfreude of watching famous people struggle to dribble a basketball was also quite real.
The little Rock N' Jock footage living on the Internet doubles as a time capsule from a specific time and space. A halftime performance of "Whoomp! (There It Is)" is something that could have only happened in 1993. Same for the "HillaryCare" joke uttered during a bit between Kareem Abdul-Jabbar and Michael Rapaport at the Third Annual B-Ball Jam. Nostalgia doesn't always play well, but Rock N' Jock lasted for over a decade, marked an important shift for MTV, and was an important part of the network's history. Now, as we approach the 25-year anniversary of the first Softball Challenge, Complex looks back at MTV's Rock N' Jock.