Belgian amateur side VK Linden may have the world's best football kit.
While most Sunday league kits can be bulk bought from Sports Direct, this kit has been custom designed after VK Linden's coach asked one of Belgium's best cartoonists – Jeroom Snelders – to help design the shirt.
The kit includes a T-Rex, King Kong and a giant cobra.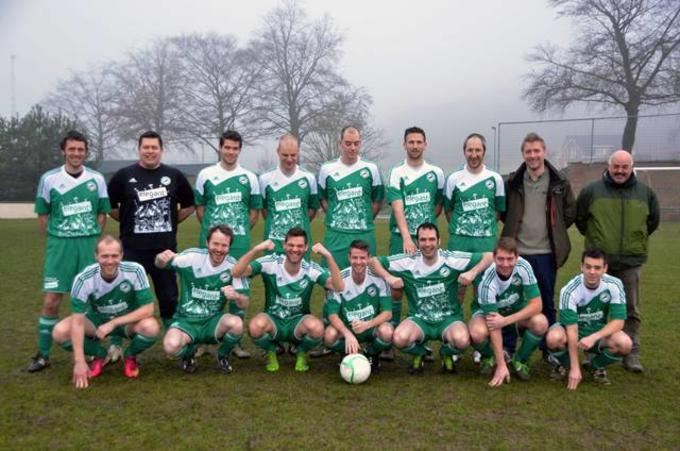 The coach in question, Maarten De Cuyper, asked for Snelders help upon realising that the magazine he works for – Humo – is based in the same office building.
[via Who Ate All the Pies]