Neymar is the face of Nike's latest update to the Hypervenom series, the Nike Hypervenom Liquid Diamond.
The Brazil and Barcelona star has entered his eighth year as a Nike athlete and two years after launching the Hypervenom in Rio de Janiero, he's back as the face of what sounds like the most technologically advanced football boot ever.
Neymar's affinity for diamonds inspired the Nike design team.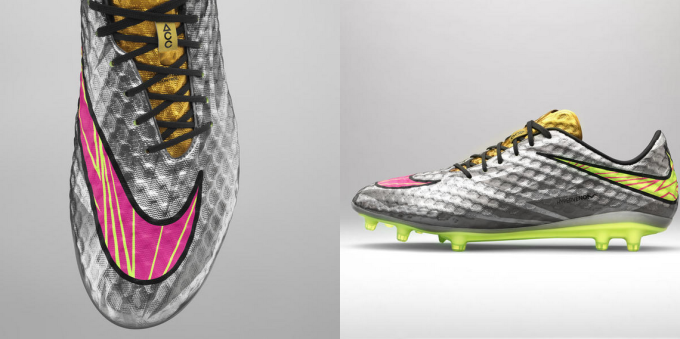 Max Blau, VP Nike Football Footwear, said:
"He attacks the defense with a style so fluid, it reminded us of water flowing between rocks. That's when we started shifting our thoughts from incorporating a nod to diamonds, to creating a liquid diamond aesthetic for the entire upper."
The Hypervenom Liquid Diamond will be available for pre-sale via the Nike Football App Jan. 26 and will be on nike.com Jan. 28.  
[via Nike]