Who knew being a ball boy could be so dangerous?
Feliciano Lopez delivered one of the most hilarious brutal moments of the Australian Open when his serve struck a ball boy in the...well, balls. To make matters worse, the serve clocked in at a mighty 196 km/h.
Hans Moleman feels his pain.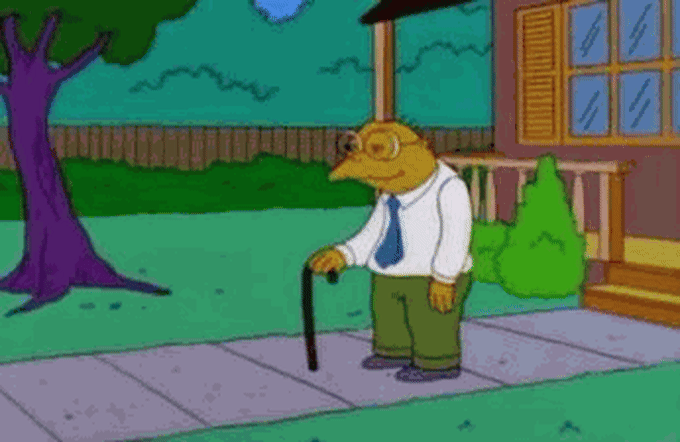 Pumped up on adrenaline, the ball boy even managed to retrieve Feliciano's ball before collapsing to the ground. The pain was so bad he had to be escorted the court minutes later – to a sympathetic round of applause.
[via Bleacher Report]