Football's biggest superstar Lionel Messi could be about to takeover Hollywood.
The living legend is the subject of a new feature length documentary and FC Barcelona have just released the film's first trailer. The film – which charts Messi's unstoppable rise to the top of his sport – features interviews with the likes of Barca stars Andres Iniesta, Javier Mascherano and Gerard Pique.
'Messi' has already been screened at the 2014 World Cup and Venice Film Festival.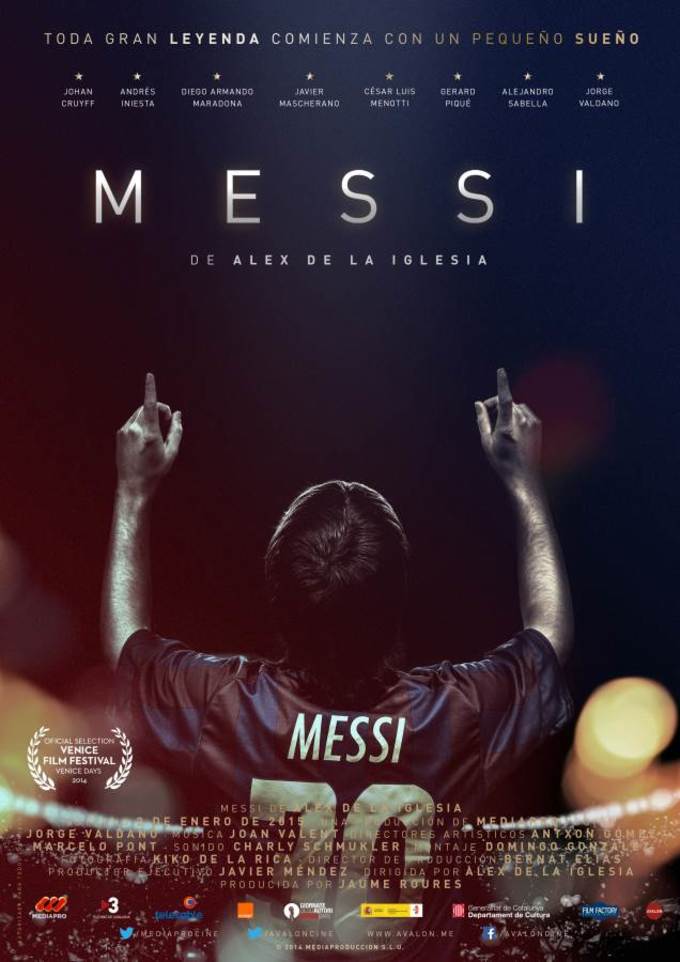 Messi combines archive footage from the star's family with recreated moment's from Lionel's childhood. It gets released in Spain on January 1st 2015.
The bad news? We don't know about a release date anywhere else.
[via FC Barcelona]