Elfrid Payton is a promising rookie with plenty of solid qualities. Free throw shooting isn't one of them. Elfrid has great speed, vision and can be a stout defender, but wow, that free throw shooting! So far, Payton is shooting 49 percent from the charity stripe which is... bad, to say the least.
Earlier tonight against the Los Angeles Clippers, Payton had the type of back-to-back attempts that would even make a 42.5 career free throw shooter like DeAndre Jordan go...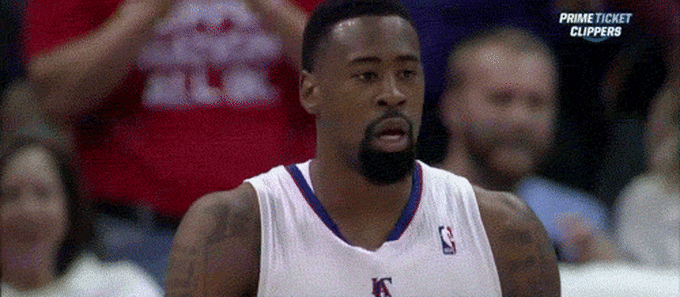 As the announcer pointed out, at least the direction was perfect?    
[via Eye On Basketball]