For the fourth consecutive year, Boiler Room presented the coolest – and probably the most competitive – 5-a-side football tournament in London. 
Some of the city's most influential collectives were kitted out by Nike for a one day showdown against the backdrop of a Boiler Room soundsystem and the capital's tastiest food vendors.
Taking to the field were teams representing Lord of the Mics, NTS, Palace, Rinse, St. Leonards, Vice, Warp and Young Turks. After a tense final with Rinse, a goal from St. Leonards in the dying seconds claimed the all important trophy, which was presented by England and Arsenal stars Danny Welbeck and Alex Oxlade-Chamberlain.
Photography: Elliot Simpson.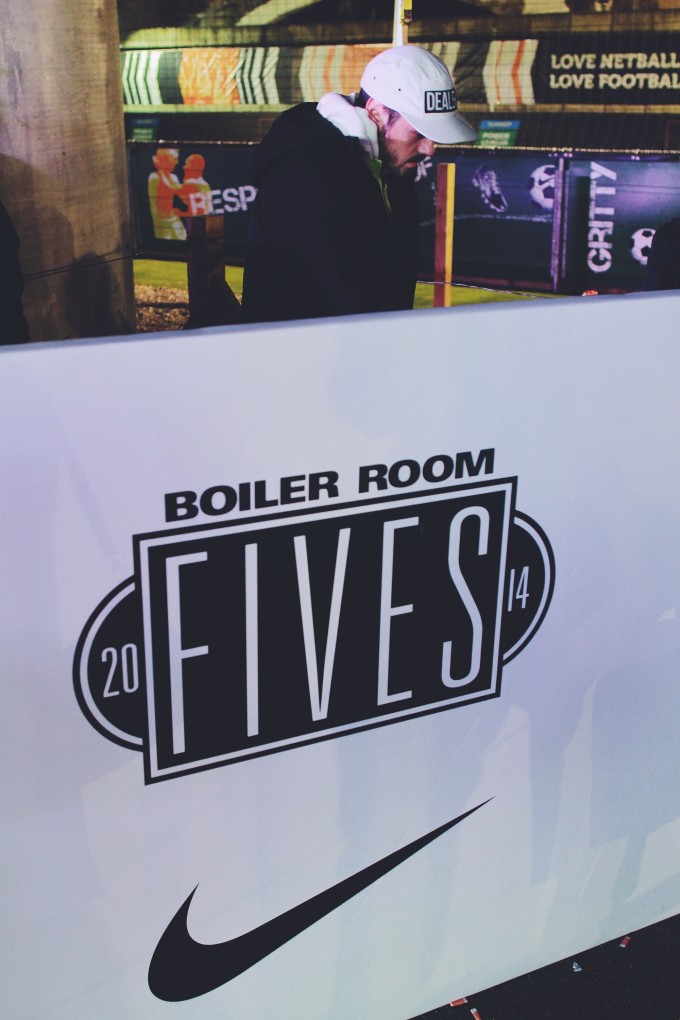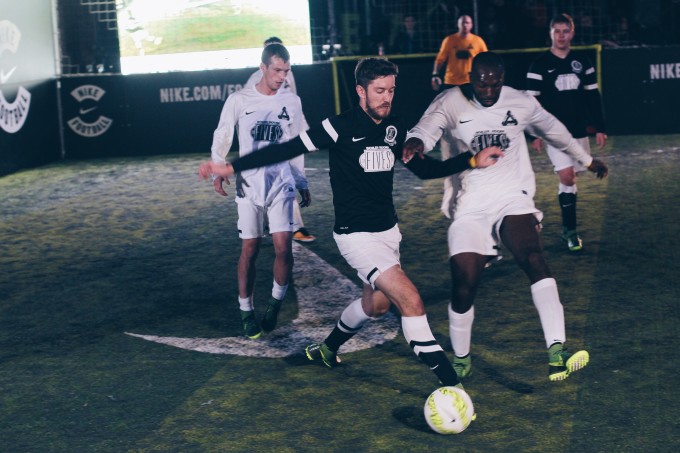 Hundreds of fans watched the action unfold.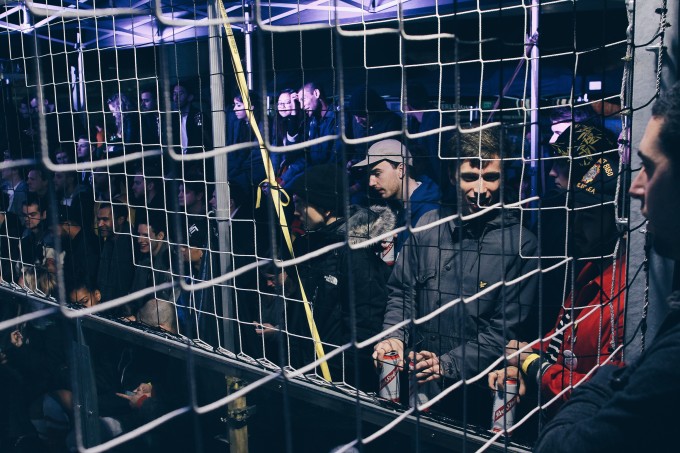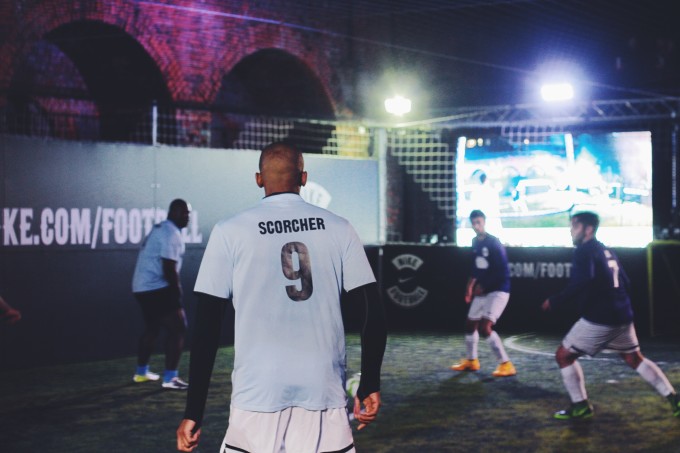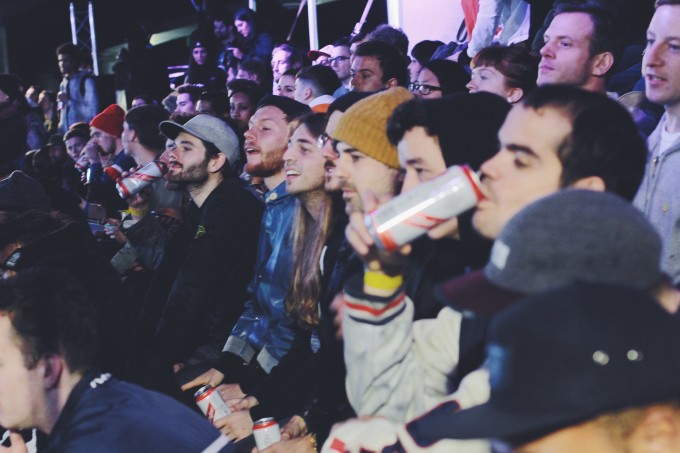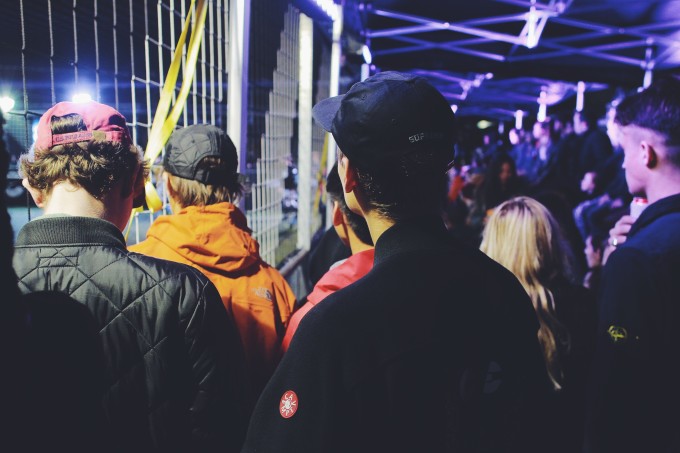 Boiler Room DJs took charge of the soundsystem but a few star guests – including Jammer and Scorcher – couldn't help but step up to the mic.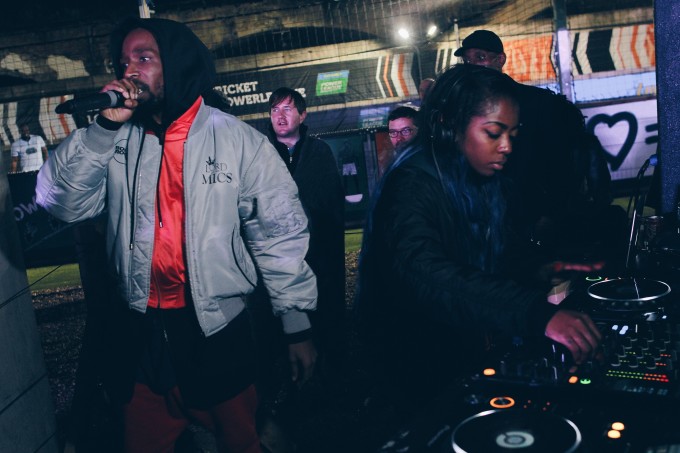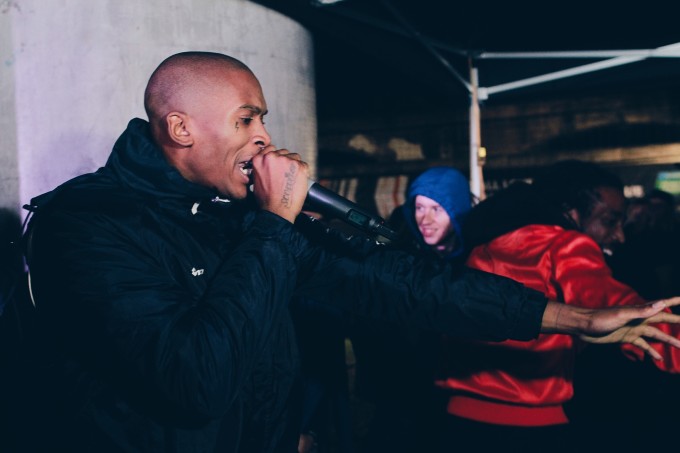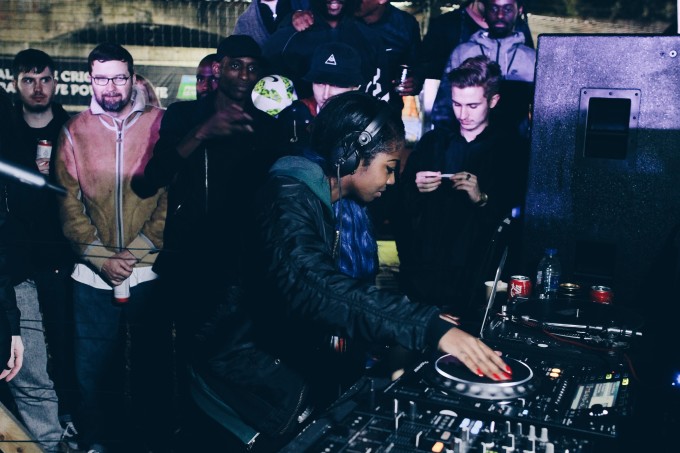 Fans were also able to watch all of the day's Premier League action unfold on the big screen.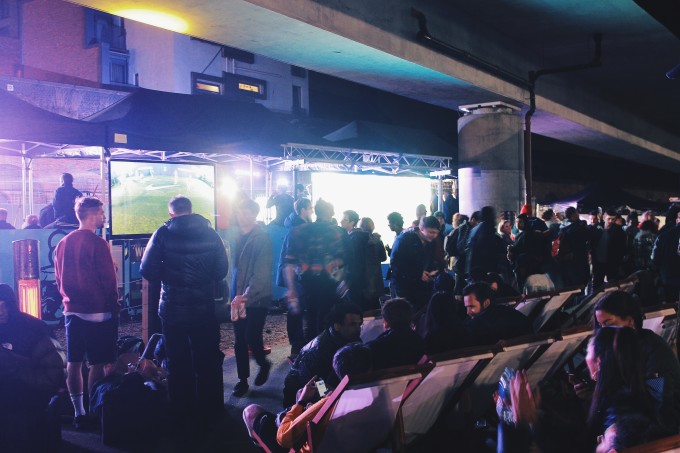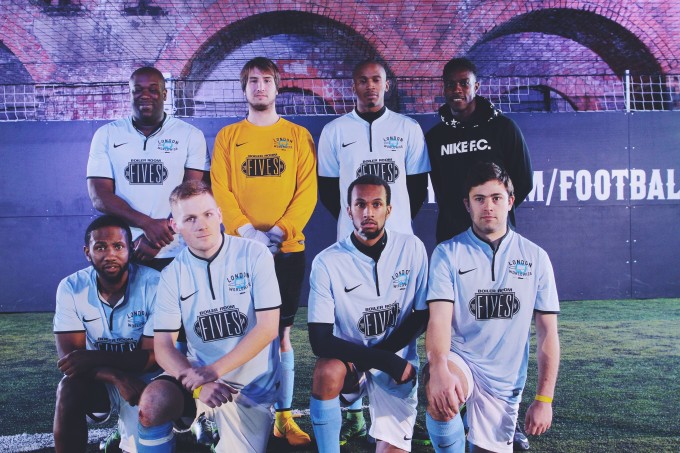 Nathaniel Clyne, Alex Oxlade-Chamberlain and Danny Welbeck all stopped by throughout the day.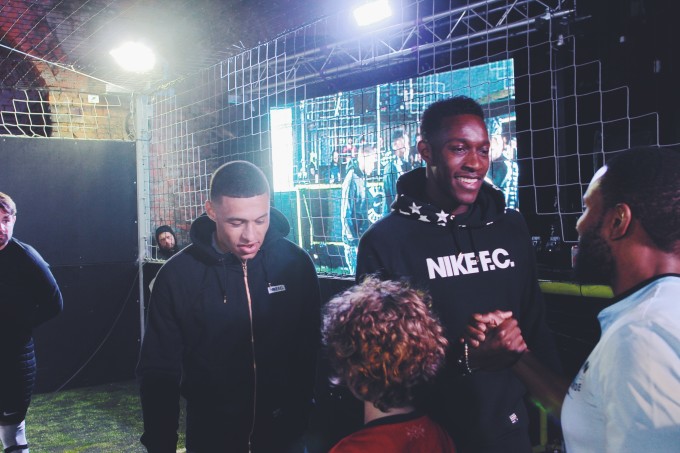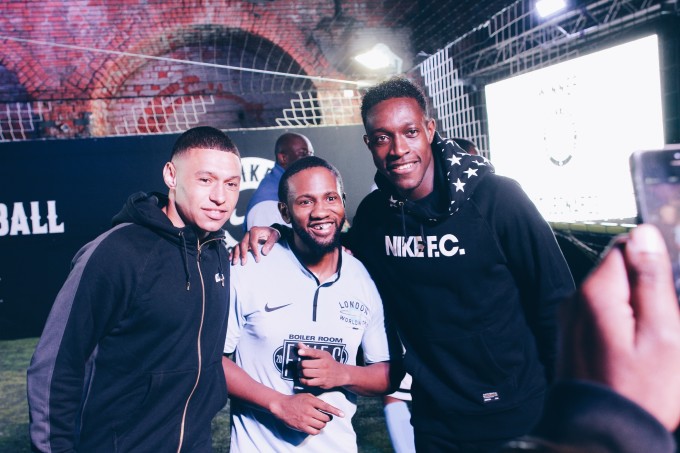 In a battle to the death, St. Leonards took home the trophy with a late win over Rinse.