Ballin'! A History of Athletes (Allegedly) Dating Adult Film Stars
Why do athletes seem to love porn stars so much? Complex Original
Blank pixel used during image takedowns Most athletes can date just about anyone that they want. From high-profile actresses to Instagram models, they have options. Lots and lots of options. So why does it seem like so many of them turn to adult film stars when they're looking for love?
Over the course of the last 20 years, there have been quite a few athletes from different sports who have dated porn stars. Some of their relationships have been serious, while others have been sexual in nature (because duh!). But more and more, athletes like Notre Dame wide receiver Justin Brent and Philadelphia Flyers defenseman Michael Del Zotto—who have both been connected to porn star Lisa Ann in the last few weeks—have added adult film stars to their Little Black Books.
Here's A History of Athletes (Allegedly) Dating Adult Films Stars. Who's going to end up dating a porn star next?!
Barry Bonds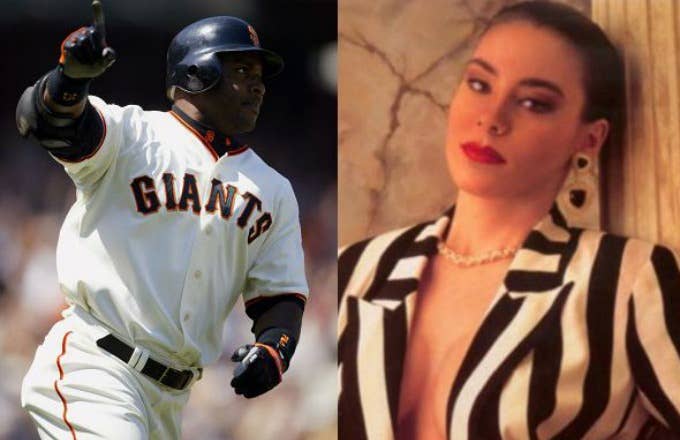 Jennifer Capriati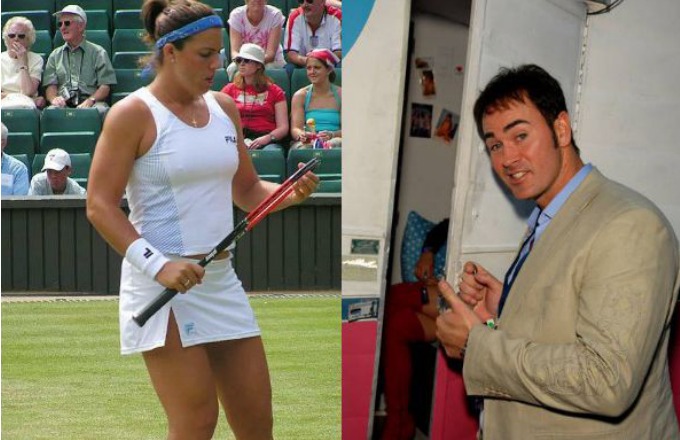 Tiger Woods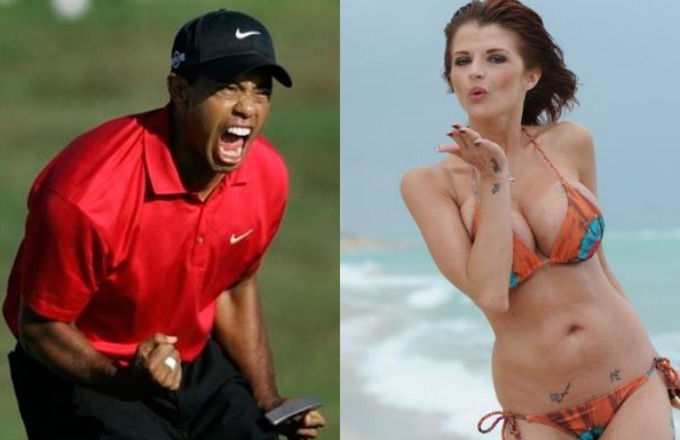 Chuck Lidell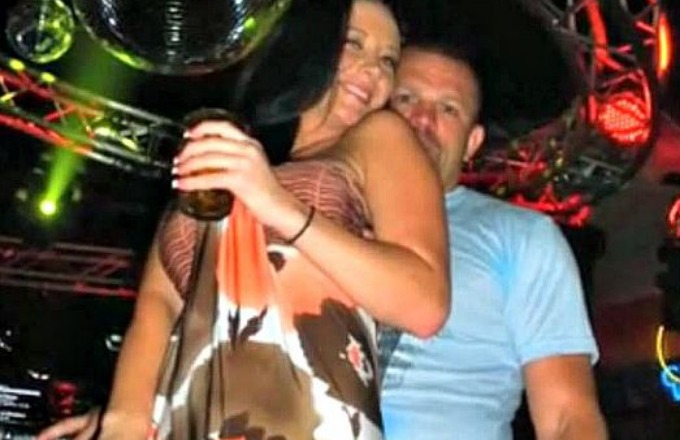 Tito Ortiz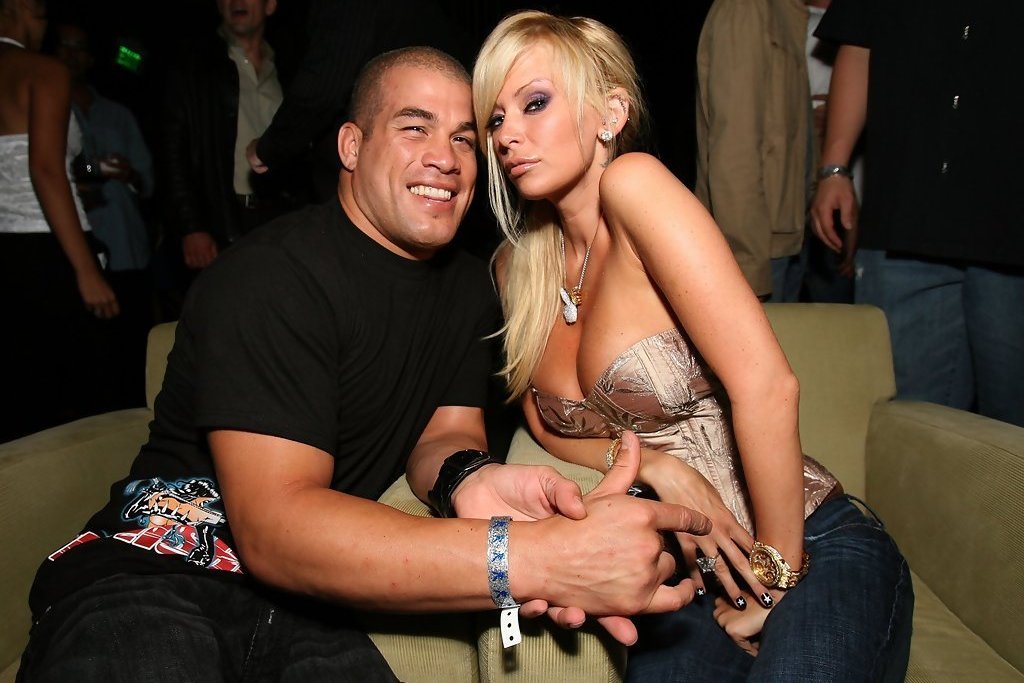 Dwight Howard
Hines Ward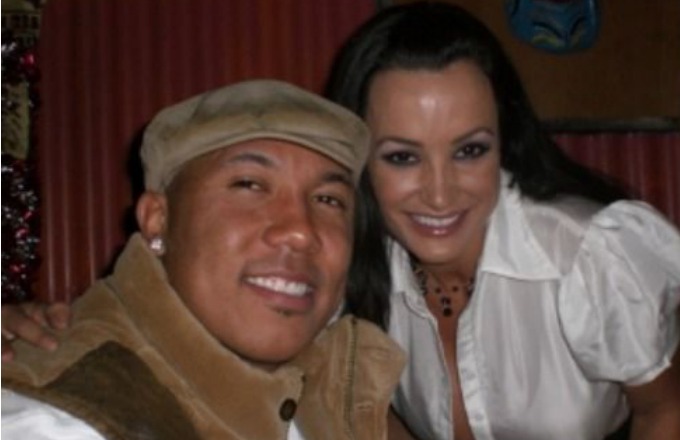 Nate Robinson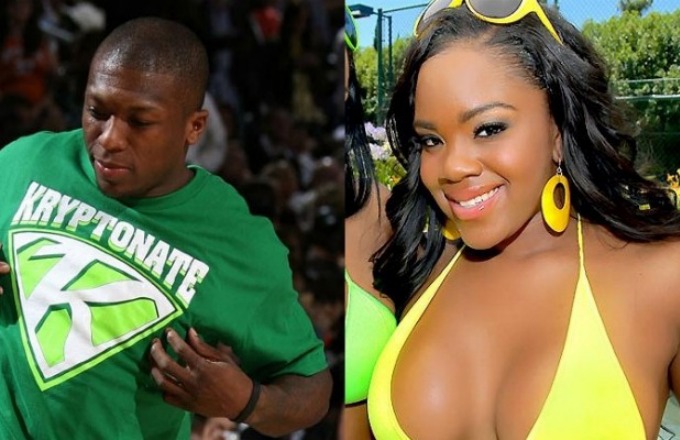 Tanard Jackson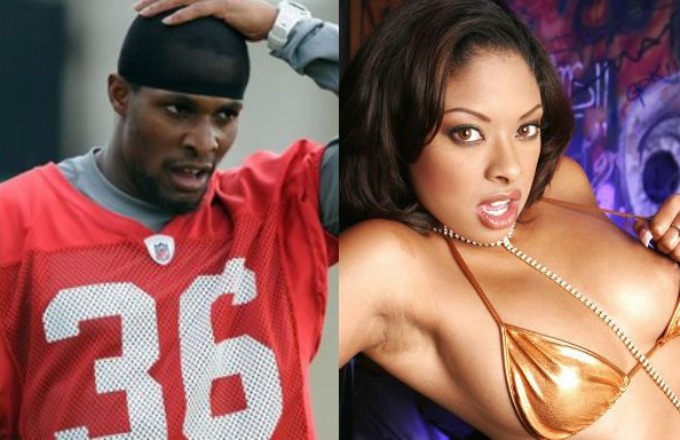 The Philadelphia Flyers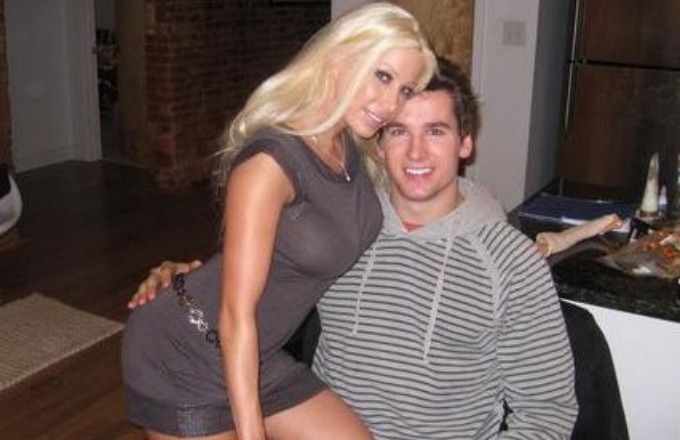 Justin Brent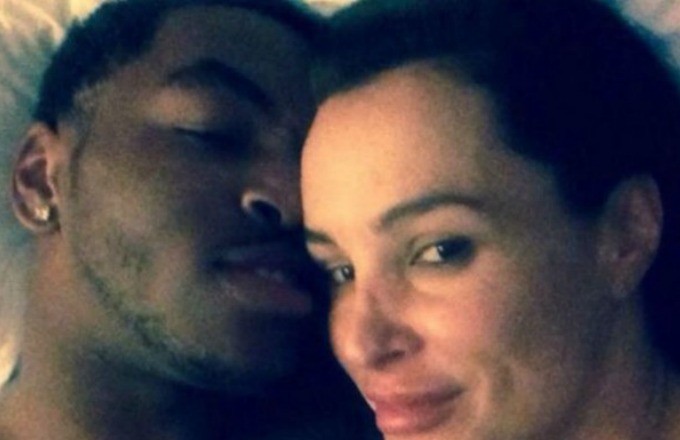 Rob Gronkowski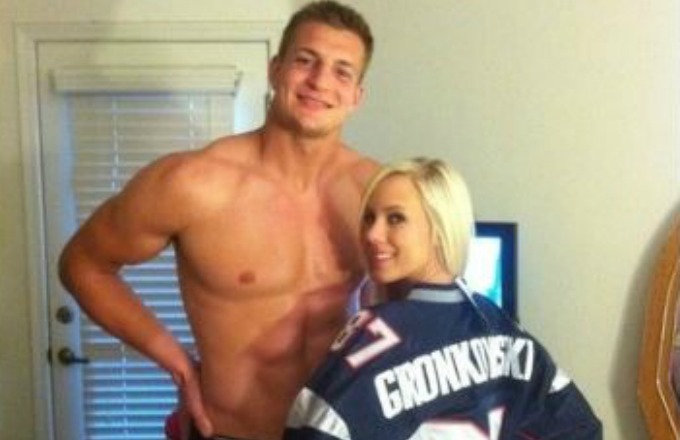 Rashad Butler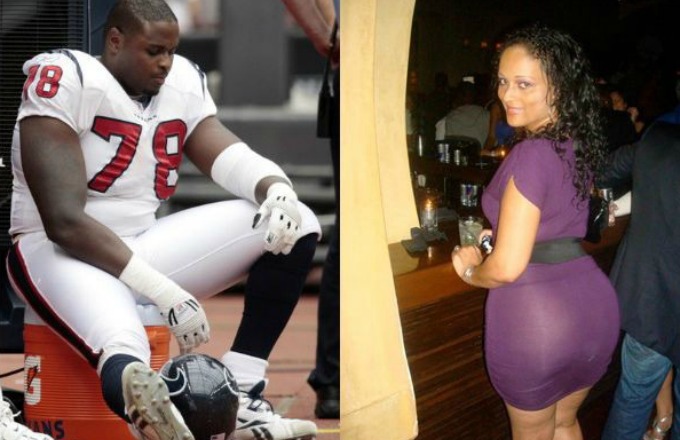 War Machine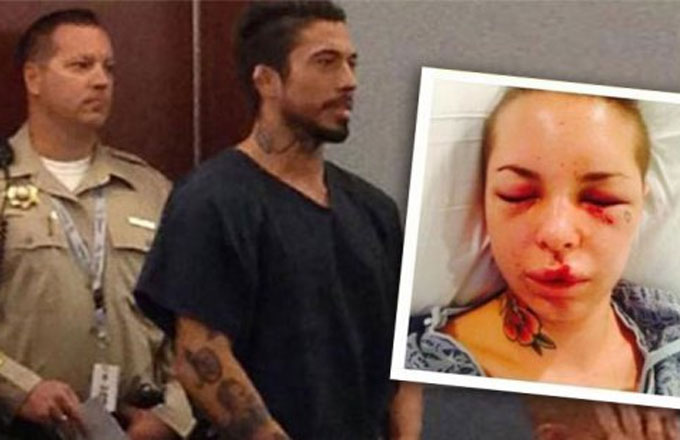 Shinji Kagawa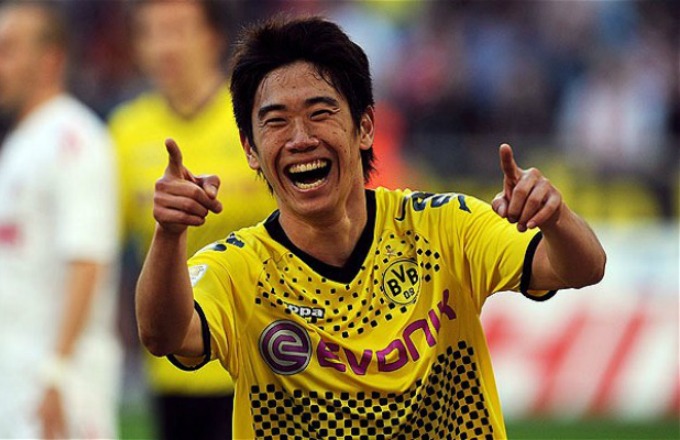 Marcus Jordan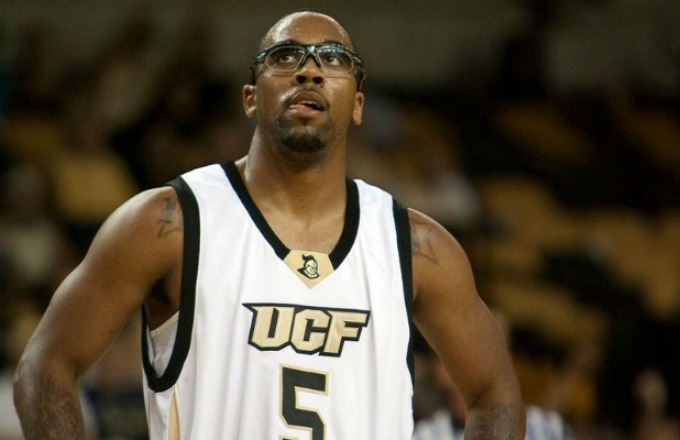 Michael Del Zotto