Lionel Messi will literally break a record with every goal that he scores in his latest boots from adidas.
It's been an incredible week for the 27-year-old Argentinian superstar with two hat-tricks that broke two of the most prestigious individual records in world football: the all-time scoring record in both La Liga and the Champions League.
Messi's new pair of boots celebrate that fact and pay tribute to the star's origins. 'Mirosar' translates to My Rosario, a nod to the record-breaker's hometown in Argentina.
The orange signifies Messi's first ever club, with the green representing their fiercest rivals.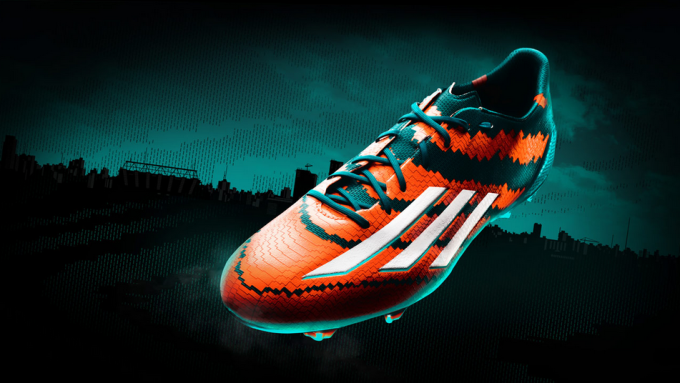 <span></span>
The boot insoles are printed with a map of Rosario, Messi's home town in his beloved Argentina.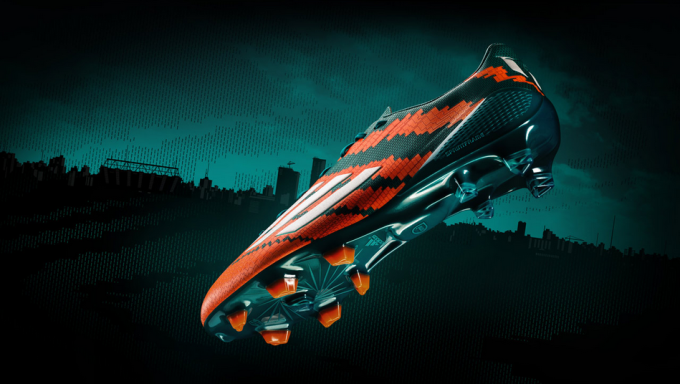 <span></span>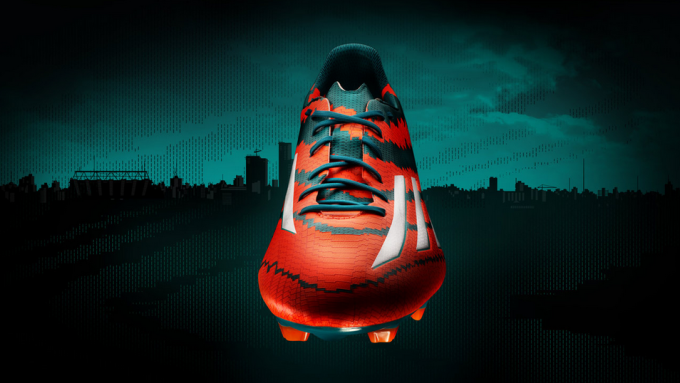 <span></span>
From now, Messi will be breaking his own record with each goal he scores.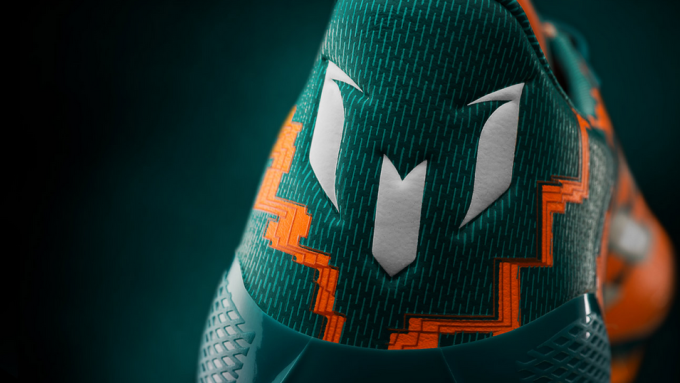 <span></span>
The adidas Messi mirosar10 boots are available from Monday 1st December.
[via adidas]