The Premier League could be coming a country near you (or not).
The concept of playing a '39th game' overseas was abandoned once and for all in 2010 but four years later, it's emerged that clubs are considering to play an exisiting – as oppose to an extra – fixture abroad.
Teams from the Premier League already compete in an affiliated pre-season competition in Asia, while Manchester United, Liverpool and Manchester City took part in the first Guinness International Champions Cup this summer in the United States.
The Premier League has never had a bigger international following.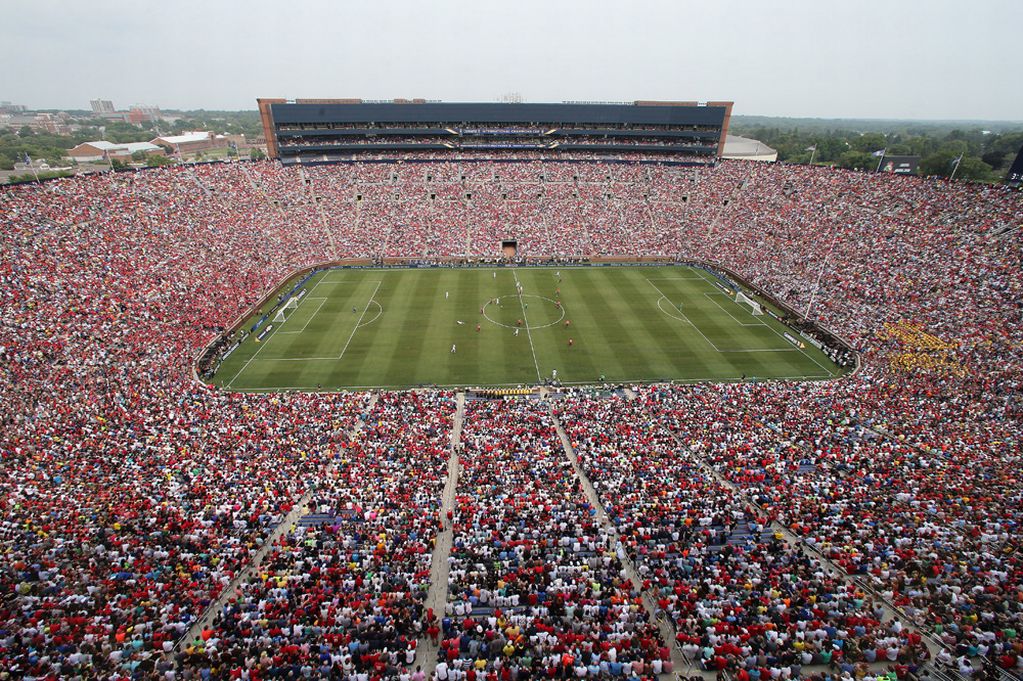 Only this summer, Manchester United's game against European champions Real Madrid in Michigan attracted a record crowd for America of 109,318.
The Premier League earns over £2bn from international TV rights each year.
More than 98% of all Premier League games are available to view outside of the UK and globally, only North Korea and Albania are the only two countries not to presently have a broadcast deal in place.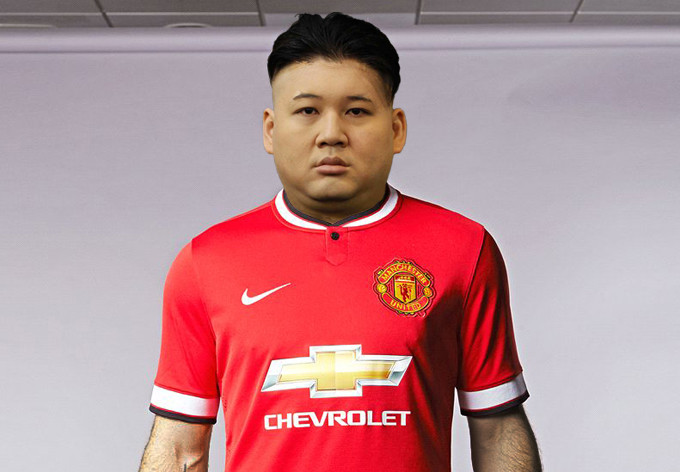 That doesn't stop Kim Jong-Un from watching every Man United game though.
An agreement to bring one round of Premier League matches overseas could be in place within three years and clubs are taking influence from the NBA and NFL, who just played the first of three international games this season to a sold out crowd at Wembley Stadium.
[via BBC Sport]