Good news, Man United fans: EA Sports still loves you.
Louis van Gaal's men may be languishing in 14th place of the Premier League table and coming off their worst season in recent history but it looks like FIFA 15 will still rate United as one of England's finest.
EA Sports have been drip-feeding player ratings for the forthcoming FIFA 15 release and Man United have five players in the top 50, which is more than reigning champions Man City.
Only Real Madrid and Bayern Munich have more.
Juan Mata, Angel Di Maria, Robin van Persie, Falcao and Wayne Rooney are all on the list of elite players.
Wayne Rooney – never to be spared from criticism – has come in for the most flack for his rating of 86, which is better than players including Sergio Aguero, Neymar and Real Madrid's new £60m man, James Rodriguez.
At the very top end, Eden Hazard makes the top 10 and FIFA Ballon d'Or winner Cristiano Ronaldo (92) is edged out only by Lionel Messi's 93 rating. 
We're sure that's nothing to do with the cover.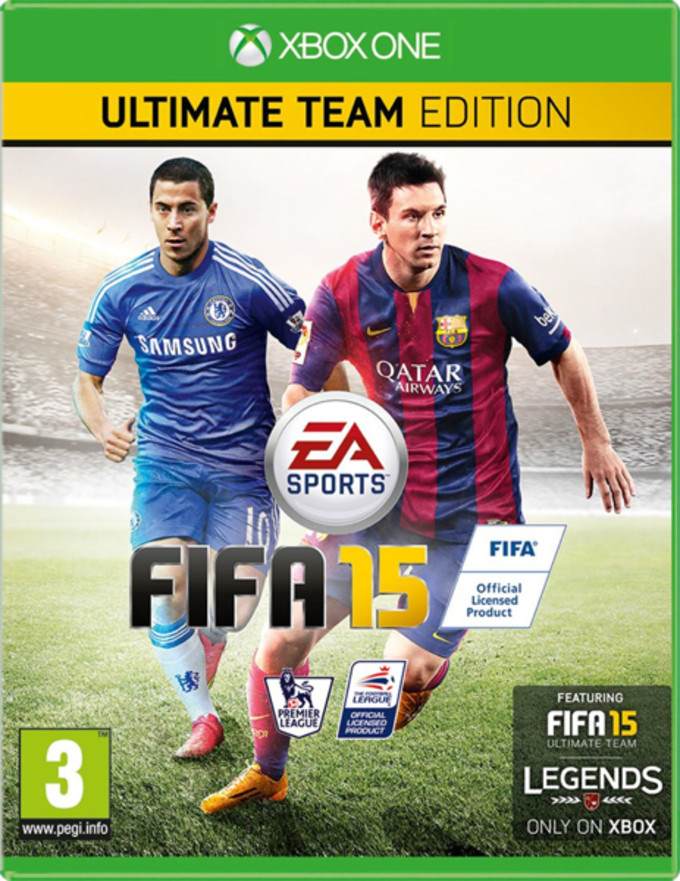 [via EA Sports]