On August 25, Charlotte Hornets guard Lance Stephenson released his own version of Bobby Shmurda's summer anthem "Hot N***a", attaching his name to a track that had already been remixed by the likes of French Montana, Fabolous, and Juicy J. Surprisingly, Stephenson's turn on the now-famous beat went pretty well, showing any skeptics that Born Ready does, in fact, have bars. 
And Stephenson didn't stop with a song. Today, the NBA All-Star released a music video to accompany the track and, again, it's a pretty solid showing. The production is slick, and Stephenson's lyrics give the video enough momentum to keep you interested. Balling out in the club and in his Rolls Royce Wraith, Stephenson reps for his new team while shouting out his native New York. He also gives plenty of love to his current shoe sponsor, AND1.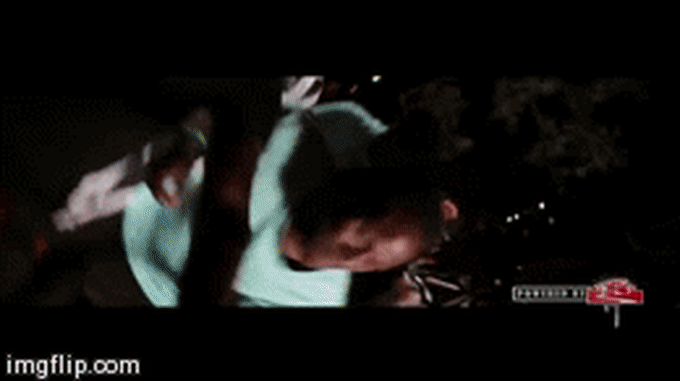 Which is better: Johnny Football's money phone, or Stephenson's double shoe phone? You decide. 
You can also watch behind-the-scenes footage from the video shoot below. 

[via Bleacher Report]