Tim Weise's first professional wrestling opponent could come from an unlikely source.
German Social Democratic Party politician Matthias Ilgen has thrown down a challenge to the 32-year-old goalkeeper, who this week revealed that he's been approached by WWE to train as a professional wrestler.
This is why some people just don't get wrestling.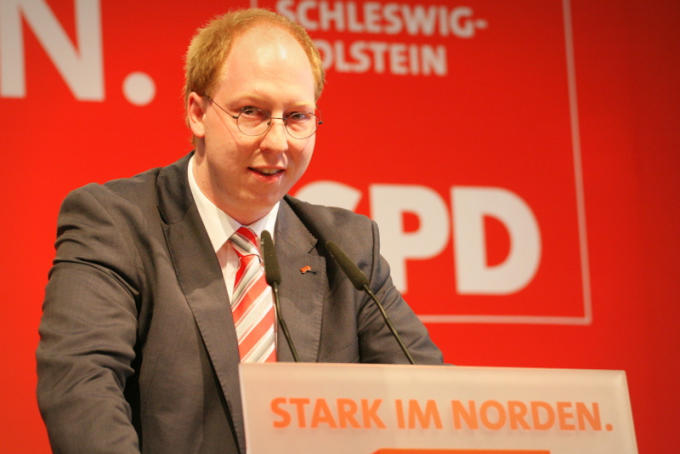 Before his election in 2013, Ilgen was a wrestling villain who performed across Europe under the name of 'Baron'.
Speaking to Bild – the same newspaper that broke Weise's transfer to WWE – Ilgen said:
"I could see myself fighting against Wiese, if the money from the fight went to a good cause."

"I don't know just how good Wiese is. He might start in a tag-team first."
Weise, who was part of the Germany squad that came third at the 2010 World Cup, has reinvented himself as a bodybuilder this year (despite not being officially retired from football).
Tim Weise now weighs over 250lbs.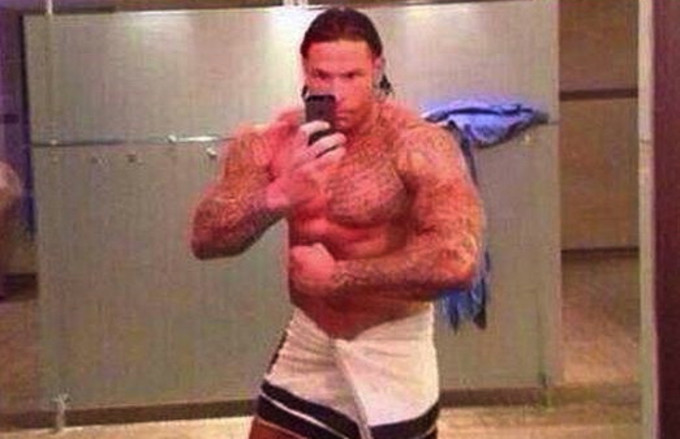 It doesn't look like it'd be much of a contest.
[via Who Ate All the Pies]